Child Care Associate in N. Greece
---
Greece Central School District
Posted: 06/18/2020
N. Greece, NY 14515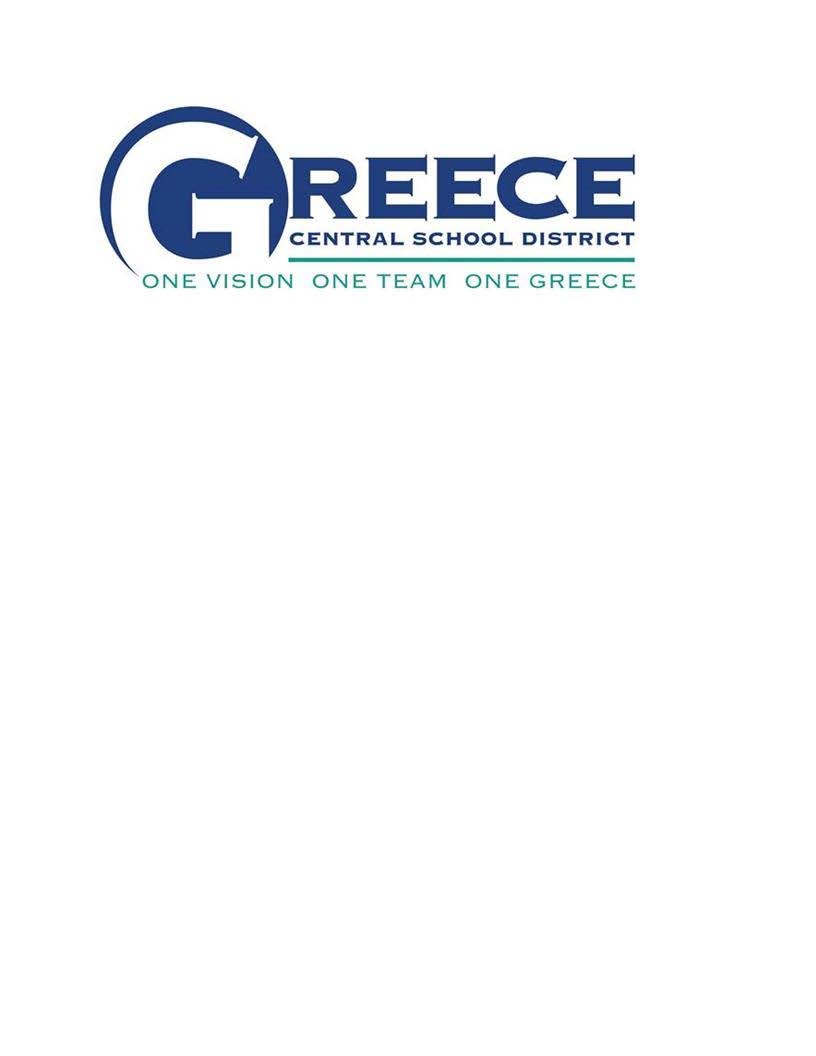 Requirements:
-Graduation from a regionally accredited or New York State registered college or university with an Associate's degree or completion of 60 college credit hours; OR
-Two (2) years of full-time paid or the part-time equivalent experience involving the supervision or instruction of children in a school facility, institution or agency devoted to the care and education of children with disabilities;
-Candidates must be willing to participate in on going training related to autism and/or behavior intervention;
-Must be flexible, patient and physically/emotionally able to handle rigorous individualized programs which can become confrontational in nature;
-Work effectively with school staff, parents and care-givers in school/home environments at non-traditional hours;
-Maintain standards of decorum and confidentiality;
-Daily attendance is expected.

All new employees must be fingerprinted and cleared for employment through the NYS Education Department before employment begins. The new employee is responsible for fingerprinting fees of $101.75.

Desired:
-Ability to speak fluent Spanish and English.

Description:
Reports to: Principal
Work Year: 39 Weeks
Hours: Varies based on building
Location: Elementary and Secondary

Duties to Include the Following:
-Implements ABA Program as designed by child's consultant and team;
-Assists and models ABA instructional techniques when necessary;
-Maintains a student casebook to record instructional progress;
-Collects student performance data, graphs data and monitors progress on a daily basis;
-Reports on student performance to relevant instructional/intervention related materials, when indicated;
-Prepares instructional materials for ABA sessions based on program specifications;
-Attends weekly or bi-weekly meetings as determined by child's team;
-Attends all child-specific workshops conducted by child's consultant;
-Participates in all in-service classroom training, including annual recertification in Therapeutic Crises Intervention and in-service training sessions offered by educational agencies;
-Follows stipulations of ABA Make-up policy;
-Attends to physical needs such as toileting, grooming, feeding, and lifting;
-Other duties and responsibilities as assigned.
Apply on Company Site
← Back