Garment Assembly in Rochester, NY
---
Alsco
Posted: 2021-04-01
Rochester, NY 14605
<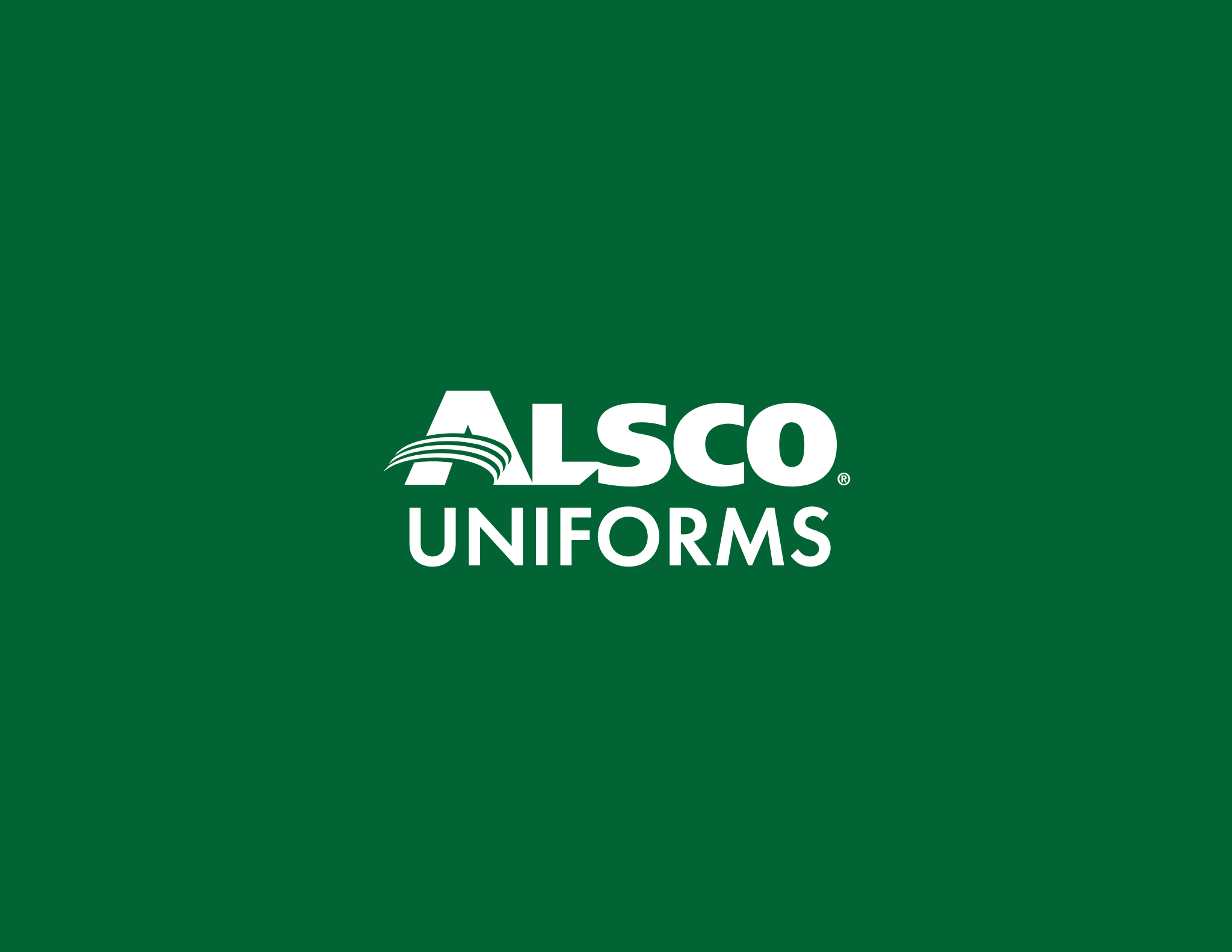 >
The Garment Assembler prepares all clean garments for route delivery by identifying, inspecting, sorting, bundling and loading them according to route and customer. This position is sometimes referred to as Garment Tie Out or 10 Sort Feeder. Performs other tasks as required.

Essential Functions:
- Retrieve finished, clean garments from rail storage system or steam tunnel rail.
- Inspect for quality and re-route garments for mending if needed.
- Read garment labels, sort garments and place onto stationary sort rails according to route, customer and individual user. Follow written packing instructions.
- Work at a rate to keep up with the flow of garments and delivery date requirements.
- Transfer garments to final assembly rails or carts/bins for loading into delivery vehicles or to designated areas.
- Identify and notify supervision of shortages or routing problems.
- Hand fold or wrap other garments and load according to written packing instructions.
- Continuously meet efficiency and safety standards for the position.
- Follow instructions as directed by supervision.
- Keep work area neat and clean.
- Perform other tasks as required.
- Use computer interface to investigate and resolve RFID assignment

Typical Physical Activity:
- Physical Demands consist of standing, walking rapidly, seeing, hearing, reaching overhead, pushing, pulling, grasping, twisting, lifting up to 30 lbs. and stooping.
- Physical Requirements consist of being able to meet the physical demands for the entire shift.

Typical Environmental Conditions:
- Production areas of a typical industrial laundry facility, which includes working with and around large machinery, variations in temperature, odors, humidity, lint and dust.

Alsco is an Affirmative Action/Equal Employment Opportunity Employer.


Please email quick apply.

Quick Apply
← Back