Maintenance Mechanic II – HVAC/R in N. Greece
---
Greece Central School District
Posted: 07/14/2020
N. Greece, NY 14515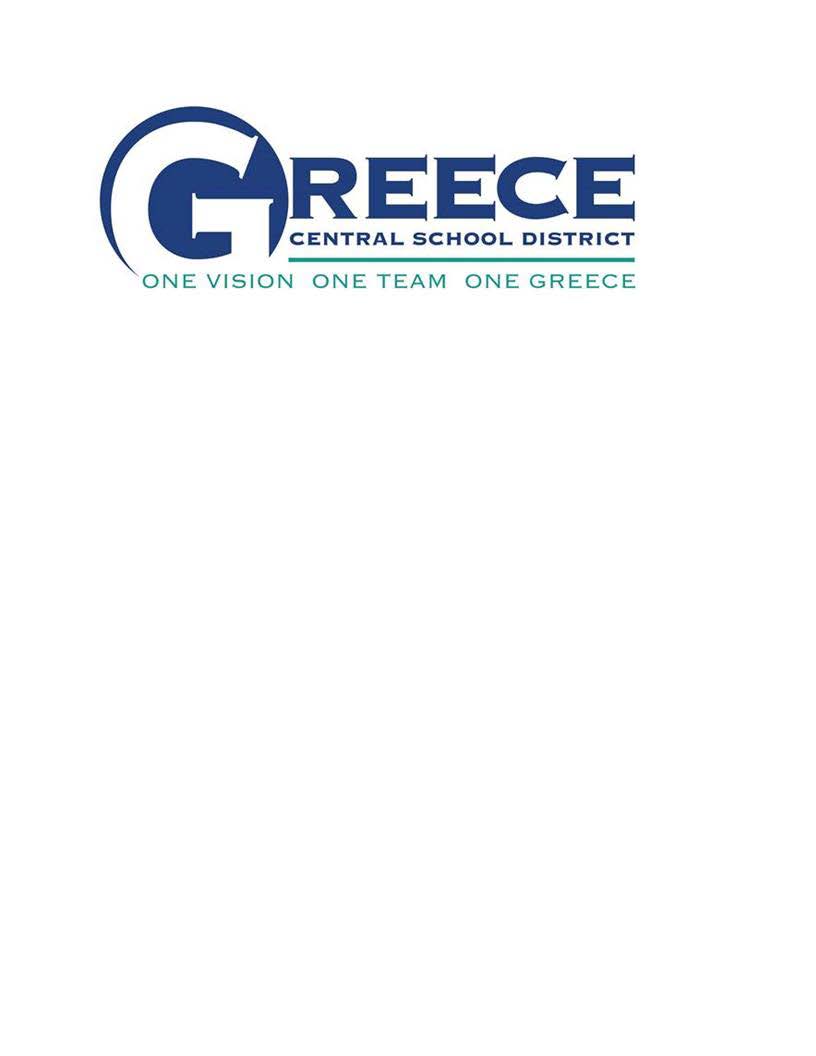 Salary/Pay Scale:  $14.75/hr.- Experience Based - TMST FO4 (2020/2021 School Year Rate)

Requirements:  Skilled Position
-Installing, Maintaining and Repairing HVAC/Refrigeration Equipment
-High school graduate (or possess GED); PLUS
-One (1) year of experience as a skilled worker in one or more of the electrical, mechanical, or construction trades;
-Working Knowledge of Electrical, Mechanical systems, Refrigeration systems;
-Working knowledge of specific hazards and safety precautions;
-Working Knowledge of Water Treatment and Refrigerant;
-Ability to perform heavy manual labor, including lifting, Manual dexterity, endurance;
-Ability to read schematics, perform research, follow instructions;
-Ability to work under supervision;
-Ability to establish good working relationships with others;
-Ability to work under all weather conditions;
-Dependability, health and physical condition commensurate with demands of the position;
-Class "D" driver license required.

$25.00 Teamster Local 118 Union administration fee required if joining the Teamsters Union. 

All new employees must be fingerprinted and cleared for employment through the NYS Education Department before employment begins. The new employee is responsible for fingerprinting fees ($101.75) 

Description:
Reports to:     Director of Buildings and Grounds
Work Year:      52 Weeks
Hours:             7:00 a.m. to 3:30 p.m.   Monday through Friday (ability to be flexible,  8 hrs. /day, plus ½ hour unpaid lunch)
 
Duties to Include the Maintenance and Repair of:
-Chillers – (Screw, Absorption, Air Cooled, Water Cooled);
-Cooling Towers, Pumps, Coils, Condensers;
I-ce Machines;
-Walk-In/Reach-In Freezers and Coolers;
-Ductless Split Units;
-Heating Plant Systems, Water/Fire Tube Boilers;
-Aerco Condensing Boilers;
-Water Heaters and Storage Tanks;
-Building Energy Management Systems;
Performs a wide variety of fabrication, welding, sheet metal work or machine shop activities;

Other duties as assigned.

Desirable:
Universal Refrigeration License;
CO-Generation System Knowledge;
Commercial Kitchen Equipment Knowledge;
Computer and Program Application Knowledge.
Apply on Company Site
← Back