Mechanical Technician in N. Greece
---
Greece Central School District
Posted: 07/14/2020
N. Greece, NY 14515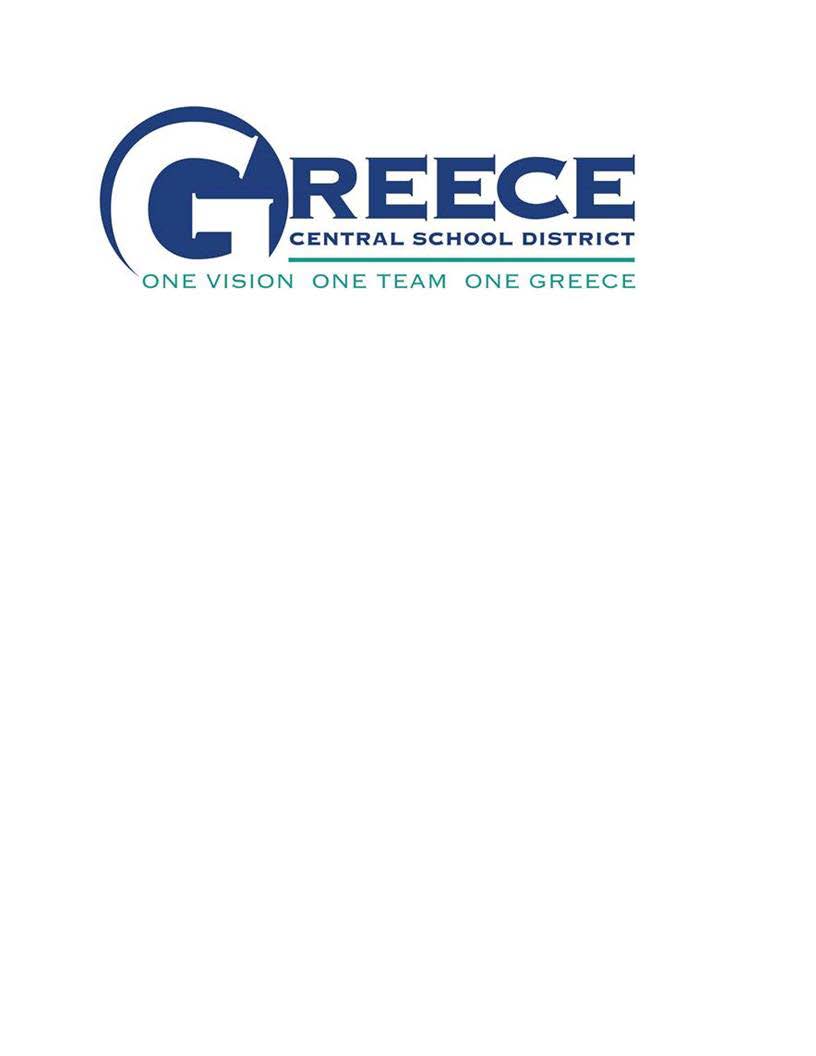 Salary/Pay Scale:  Per GUSS Contract

This is a technical position responsible for maintaining and troubleshooting systems and training materials that support the trade areas, i.e. HVAC, electrical, plumbing, etc., as it relates to daily facilities' maintenance as well as assisting with planning, designing and overseeing mechanical aspects for capital projects.  

Requirements:  
Current competitive status as a Mechanical Technician or reachable on the competitive eligible list;
-High school graduate (or possess GED); PLUS
-Associate's Degree in HVAC; OR,
-Three (3) to Five (5) years' experience working with a contracting/engineering firm, having experience working in one or more of the following trades: Electrical, HVAC, Mechanical, Plumbing;  
-Good knowledge of computers and related systems;
-Organizational ability;
-Ability to communicate effectively both orally and in writing;
-Ability to establish and maintain effective working relationships;
-Good judgement;
-Physical condition commensurate with the demands of the position;
-Good knowledge of common practices, tools, terminology and safety precautions in one or more of the trade areas;
-Ability to work from plans or specs.

All new employees must be fingerprinted and cleared for employment through the NYS Education Department before employment begins. The new employee is responsible for fingerprinting fees ($101.75) 

Description:
Reports to:     Senior Architect
Work Year:      52 Weeks
Hours:             7:00 a.m. to 3:30 p.m.   Monday through Friday (ability to be flexible,  7.5 hrs. /day, plus 1 hour unpaid lunch)
 
Duties to Include the following:
Maintain and update Plumbing, HVAC and Electrical System Building Condition survey items as it pertains to changes made in Capital Projects as well as in-house projects;
Maintain, purge and update library for Operations and Maintenance manuals which records all infrastructure building products and materials installed in Capital Projects as well as in-house projects, data to be used for repairs and troubleshooting of building systems and components;
-Works to establish accountability for energy consumption at every level of organization. 
-Involves District staff and students to promote energy management program and in taking ownership to ensure its success and incorporating the Energy Management program to support instruction;
-Monitor District-wide energy usage and reports as required;
-Maintains all utility and water consumption records and data;
-Provides quarterly reports related to District's energy consumption;
-Conducts regular building audits to ensure optimum operating efficiency and adherence to District energy policy;
-Ensures that District is on proper utility rate schedule and is being billed correctly;
Conducts research, attends training and pursues opportunities in the field of Energy Management and Conservation that will ensure District Compliance with statewide regulations and on the forefront of alternative energy sources;
-Assists in planning, design and oversight of Mechanical aspects of Capital Projects;
-Assists with utility metering, usage and reports;
-Assists with monitoring and oversight of District's security system;
-Assists with field investigations of Mechanical/Electrical systems associated with MMP's for in-house projects;
-Assists in monitoring and troubleshooting HVAC systems though the District's management system;

Other related duties as assigned.



Apply on Company Site
← Back