Route Driver in Rochester, NY
---
Alsco
Posted: 2021-04-01
Rochester, NY 14605
<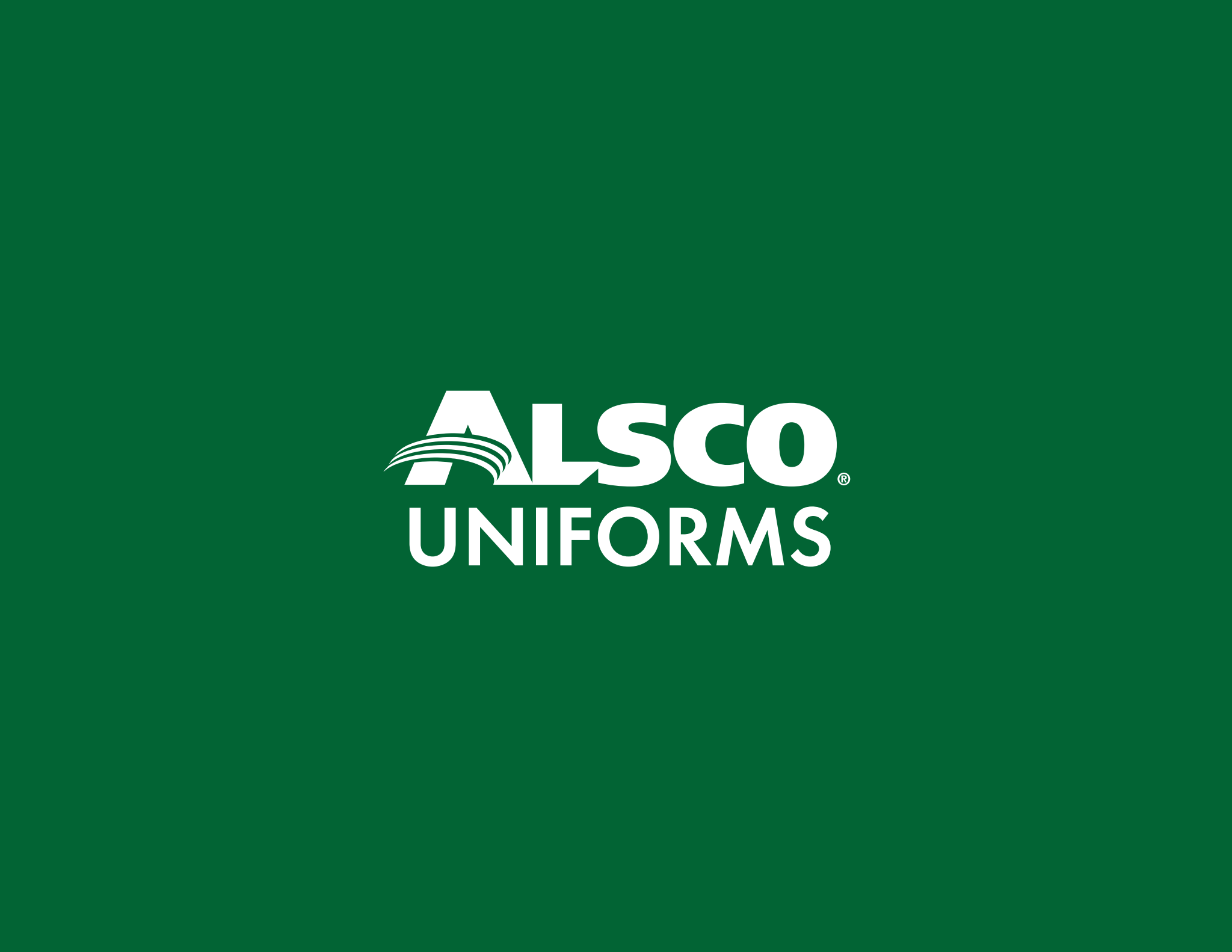 >
The Route Sales Representative meets our customers' needs through up-selling/cross-selling and provides superior customer service through proactively managing all route responsibilities. Performs other duties as required.

Reports to the District Manager. Essential Functions:
 Solicit new customers, up-sell/cross-sell/sample all lines of service or product and ensure a profitable product mix.
 Actively participate in promotions and contests, training and audits.
 Follow company policies and procedures regarding installation of new customers, managing customer needs and all aspects of service. Performance goals must be met on a regular basis.
 Ensure customer loyalty and outstanding customer service. Build relationships, communicate openly, educate customers, manage customer needs and proactively resolve concerns in cooperation with supervision.
 Safely operate a delivery vehicle on each trip, following all applicable laws and company policy. Maintain vehicle cleanliness and perform regular vehicle inspections.
 Handle and process customer payments. Keep route paperwork current.
 Ensure timely and correct deliveries of complete textile loads, pick up soiled textiles and maintain proper inventories in accounts. Service items such as facility maintenance products.
 Monitor and report competitive activity. Keep service agreements current and renewed.
 Return from route and off load soiled textiles in the receiving area of facility.
 Accurately prepare route paperwork and follow check-in procedures.

Qualifications:
- Have and maintain a valid Driver's License, CDL when applicable.
- Have and maintain a driving record free of chargeable accidents, speeding or safety violations.
- Demonstrate excellent skills in the operation of vehicles and have a verifiable minimum one year experience of safe and successful driving.
- Demonstrate excellent skills in customer service and route sales.
- Excellent verbal and written communication skills in English, ability to comprehend and follow direction, as well as good time management skills and team player.

Physical Demands - sitting, grasping, driving, climbing stairs, stooping, kneeling, reaching overhead, lifting up to 75 lbs, moving carts that could weigh up to 500 lbs., standing, walking, writing, speaking, hearing. Disclaimer: The Route Sales Representative must perform the essential duties and responsibilities with or without reasonable accommodation efficiently and accurately, and without causing significant safety threat to self or others. The statements made herein are intended to describe the general nature and level of work being performed by employees assigned to this job classification. They are not intended to be construed as an exhaustive and inclusive list of all responsibilities, duties, and/or skills required of personnel so classified.

Alsco is an Affirmative Action/Equal Employment Opportunity Employer.

Please email quick apply.

Quick Apply
← Back