School Bus Attendant in N. Greece
---
Greece Central School District
Posted: 06/18/2020
N. Greece, NY 14515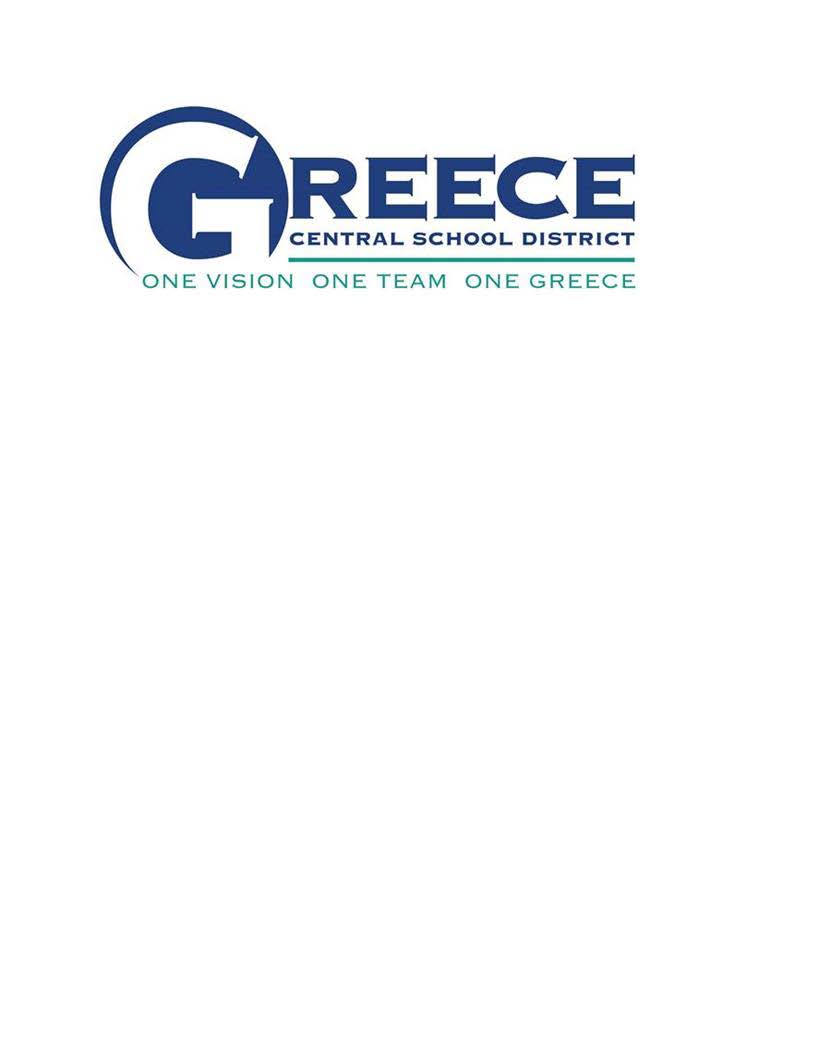 **Paid Training is Available**

Requirements:
-Must be at least 19 years of age (SED).
-Ability to understand and follow simple oral and written instructions;
-Ability to work well with drivers, students, school personnel, and the Transportation Department;
-Ability to understand students;
-Ability to be helpful to students and fellow workers as needed;
-Ability to exercise good judgment;

Dependability;
-Common sense in exercising control;
-Patience and conscientiousness;
-Physical condition commensurate with the demands of the position;
-Daily attendance is expected.

$25.00 Teamster Local 118 Union administrative fee required.

All new employees must be fingerprinted and cleared for employment through the NYS Education Department before employment begins. The new employee is responsible for fingerprinting fees of $101.75.

Desirable Qualifications:
-High school graduate or possess GED;
-Previous experience working with PreK-12th grade students.

Description:
Reports to: Director of Transportation
Work Year: 2020-2021 School Year
Hours: Vary

Duties to Include the Following:
-Accompanies bus driver and students on scheduled route;
-Supervises the boarding and unloading of student passengers at each stop, at transfer points, and at school sites;
-Assists physically handicapped students to and from the bus;
-Maintains order on buses;
-Enforces district policy governing student behavior while bus is in operation;
-Assists driver when backing up bus;
-Reports orally and in writing instances of continuing disruptive student behavior;
-Requests driver to summon emergency aid by two-way radio or operates two-way radio;
-Reports trouble at bus stops to driver, terminal, bus garage, or transportation office;
-Assists students with special needs;
-Attends scheduled job training classes and workshops and parent/school/driver meetings;
-Ensures students are seated before bus is in motion;
-Other duties and responsibilities as assigned.
Apply on Company Site
← Back