School Bus Driver in N. Greece
---
Greece Central School District
Posted: 05/14/2020
N. Greece, NY 14515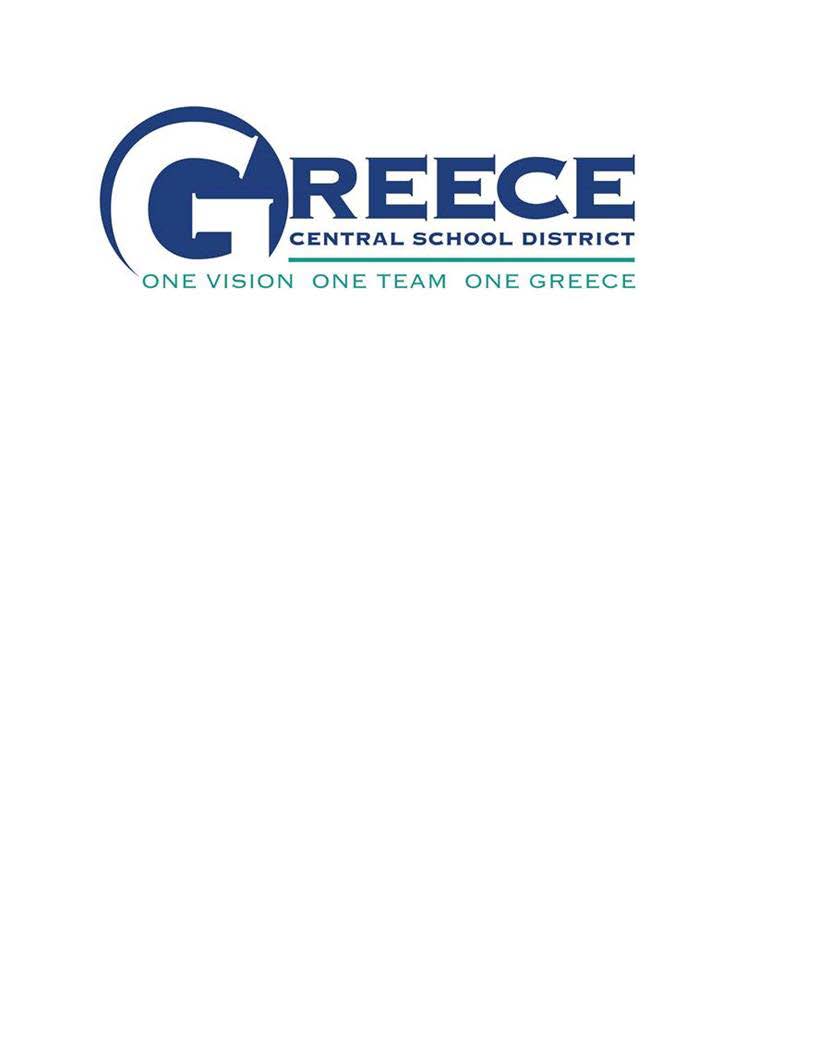 **Paid Training is Available**

Requirements:
-To be considered, please apply directly on the Greece Central School District website: https://www.applitrack.com/greececsd/onlineapp/default.aspx?Category=Transportation
-Candidates must be twenty-one (21) years of age at the time of appointment;
-Satisfactory completion of eight (8) years of schooling and one (1) year experience involving the operation of a motor vehicle for personal or business purposes;
-Possession of a current CDL Class "B" or Class "C" license with a "P" (Passenger) and "S" (School Bus) endorsement, issued by the State of New York at the time of appointment;

Must have a clean driving record;
-Willingness to submit to a medical examination in accordance with the requirement of Section 611 or the Regulations of the Commissioner of Motor Vehicles;
-Good knowledge of vehicle and traffic law, regulations of the Commissioner of Motor Vehicles, and regulations of the Commissioner of Education pertaining to pupil transportation;
-Good knowledge of safe driving practices and defensive driving;
-Good knowledge of the geography of the district;
-Ability to operate a bus under difficult driving and road conditions;
-Ability to understand oral and written directions, ability to get along well with children and command their respect;

Mental alertness;
-Visual and audio acuity;
-Dependability and courtesy;
-Physical condition commensurate with the demands of the position;
-Daily attendance is expected.

$25.00 Teamster Local 118 Union administrative fee required.

All new employees must be fingerprinted and cleared for employment through the NYS Education Department before employment begins. The new employee is responsible for fingerprinting fees of $101.75.

Desirable Qualifications:
-High school diploma or possess GED;
-Previous experience working with Pre-K-12th grade students.

Description:
Reports to: Director of Transportation
Work Year: 2020-2021 School Year
Hours: Vary

Duties to Include the Following:
-Drives a school bus on a regular schedule on an assigned route or on special occasions;
-Assists handicapped students in boarding and exiting bus by operating a hydraulic lift as necessary;
-Checks the operating condition of a school bus before starting a regular or special trip;
-Reports any mechanical defects of bus to the supervisor;
-Instructs or informs students about safety practices when entering and exiting bus and while in transit;
-Maintains orderly conduct of students on the bus;
-Cleans and services assigned vehicle daily;
-Performs a post-trip inspection of the vehicle after every route;
-Other duties and responsibilities as assigned.
Quick Apply
Apply on Company Site
← Back