Teaching Assistant in N. Greece
---
Greece Central School District
Posted: 06/18/2020
N. Greece, NY 14515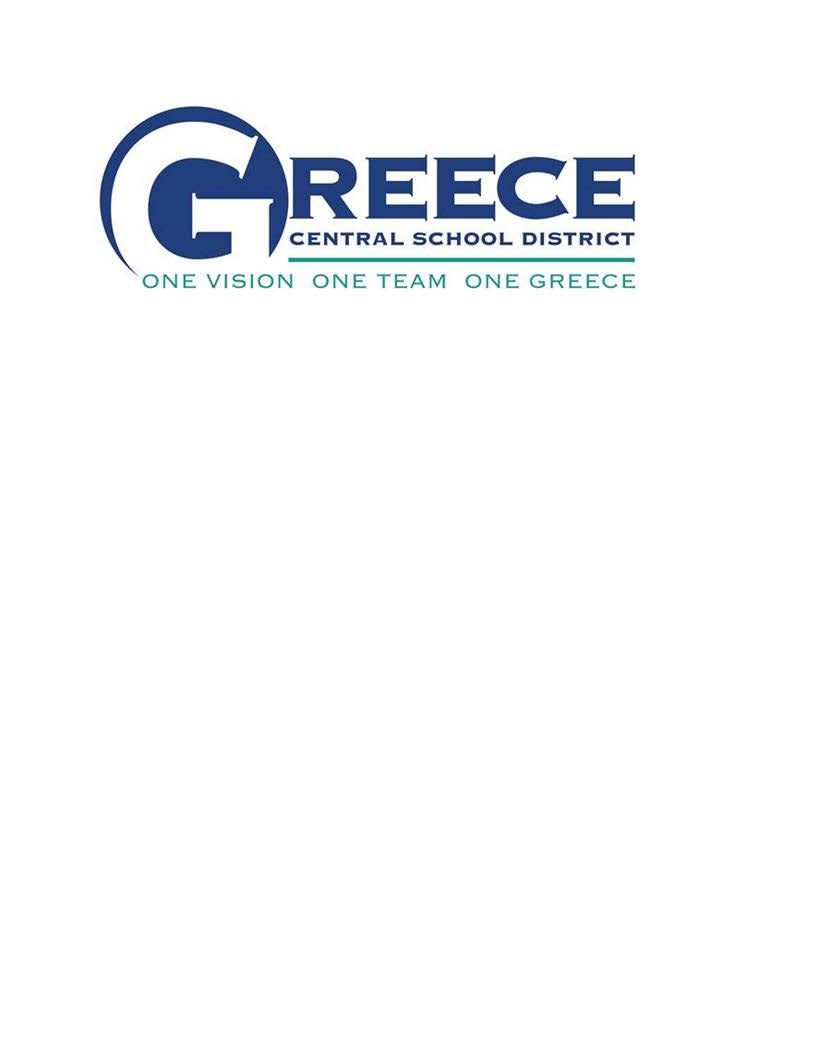 Requirements:
-New York State Teaching Assistant Certification;
-Completion of 48 semester hours of collegiate study and/OR;
-Successfully completed the NYSATAS (New York State Assessment of Teaching Assistant Skills) test;
-Strong interpersonal skills;
-Strong organizational skills;
-Must be flexible, responsible, and dependable;
-Experience working with behavioral challenged students;
-Daily attendance is expected.

All new employees must be fingerprinted and cleared for employment through the NYS Education Department before employment begins. The new employee is responsible for fingerprinting fees of $101.75.


Desired:
-NYS teacher certification;
-Ability to fluently speak Spanish and English.


Description:
Reports to: Principal
Work Year: 39 Weeks
Hours: Varies based on building


Duties to Include the Following:
-Provides direct instruction to individual students or small groups of students under the general supervision of a certified teacher in support of the instructional plan;
-Provides teacher with information about students that will assist the teachers in the development of appropriate learning and behavioral experiences;
-Assists students in the use of available instructional resources and in the development of instructional materials;
-Utilizes their own special skills and abilities by assisting in instructional programs in such areas as: academic subjects, language other than English, arts, music, special subjects and life skills;
-Assists teacher in related instructional work as required (includes copying);
-Assists students with specific health related activities as appropriate;
-May assist with coordination of student development of parent/student workshops;
May supervise lunch room, computer lab, library and bus duty;
-May assist handicapped student with their daily activities with regard to mobility;
Interfaces with parents and staff;
-Other duties and responsibilities as assigned.


Apply on Company Site
← Back