Utilities Apprentice in Rochester, NY
---
Genesee Brewing Company (FIFCO USA)
Posted: 2020-11-05
Rochester, NY 14605
<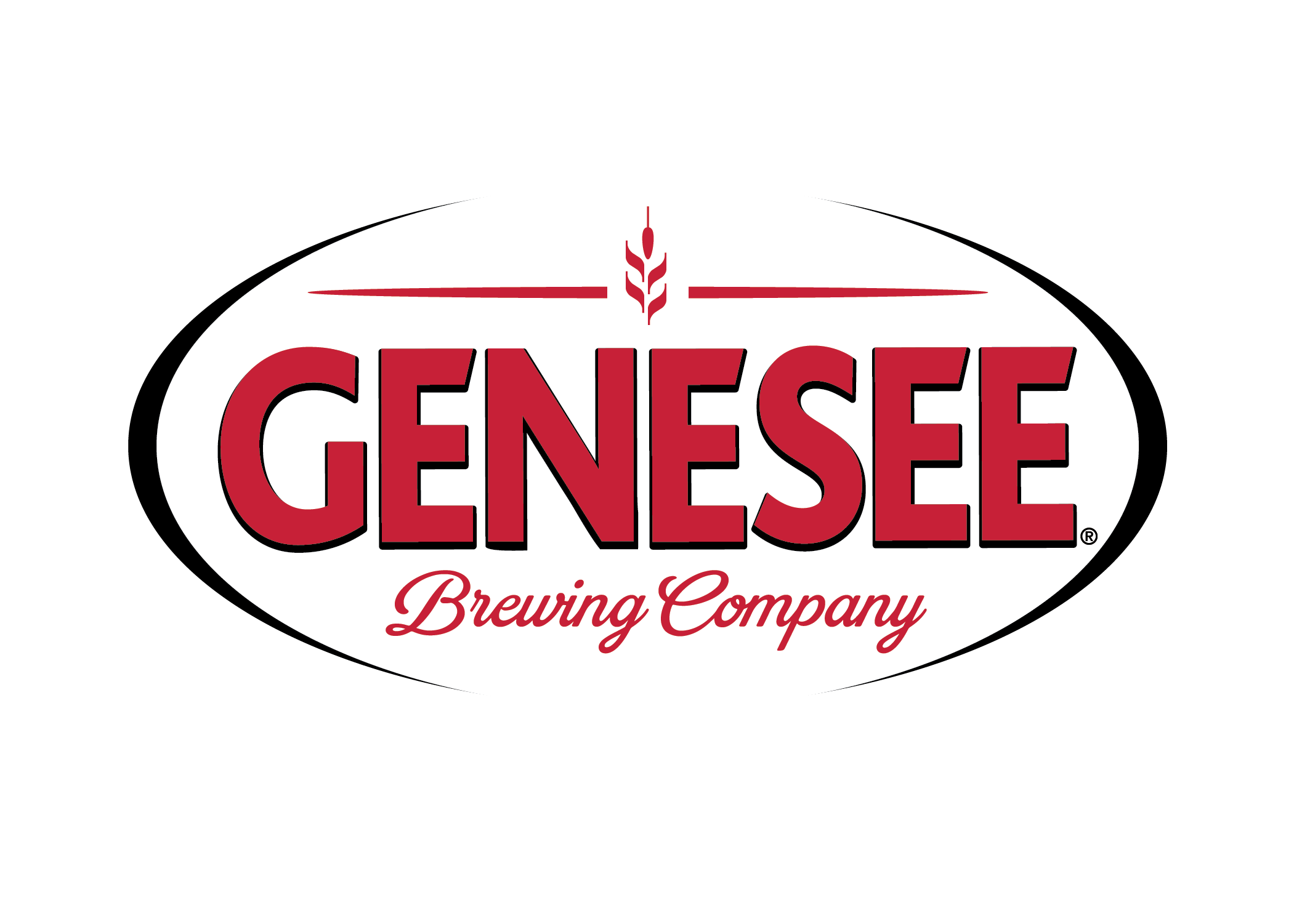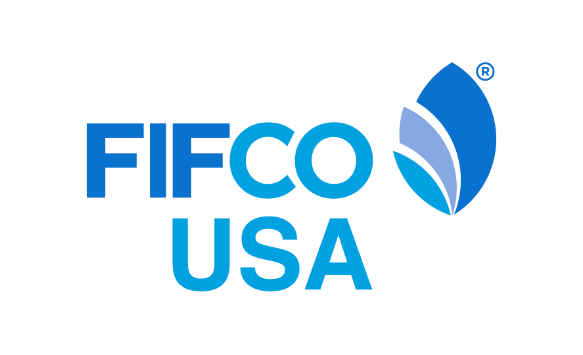 >
View Map
The Utilities Apprentice will be trained to oversee the safe operation and maintenance of both a large-scale Ammonia Refrigeration System as well as the Steam Plant. They will also be trained in all other equipment relating to any of these positions. The Apprentice will aid the Chief Operating Engineer and the Assistant Chief Operating Engineer to ensure all assets are managed in accordance with IIAR, EPA, OSHA and applicable state and local codes.

Due to growth, multiple openings for many positions!

The Apprentice once properly trained will be used to fill the next vacancy in the department whether it be an Engine Room Operator, Steam Plant Operator or Maintenance/ Vacation Relief Technician at the Chief Operating Engineers discretion. The Apprentice will have the lowest Seniority in the department until they are moved to the next available vacancy in which they will have accrued seniority from their start date.

The Apprentice will be paid at Collective Bargaining Unit agreed wage upon hiring. After obtaining both lowest Rochester City Licenses-R4 & S3 (Paid at Licensed rate) the Apprentices pay increases will come from acquiring higher Rochester City Licenses. (Paid at Licensed rate)

Multiple openings for many positions!

The Genesee Brewing Company, based in Rochester, New York, is one of the largest and oldest continually operating breweries in the United States. The Brewery makes the Genesee line of beers, including the iconic Genesee, the refreshing Genny Light, and The Original Cream Ale. The Genesee Brewing Company is part of FIFCO USA, the largest independently owned beer company in the United States. With a focus on product quality, facility upgrades (including the relighting of the iconic Genesee Beer & Ale sign), conservation initiatives and employee safety, FIFCO USA has invested in the Genesee family of beers, its employees and the community.

FIFCO USA is committed to leveraging the talent of a diverse workforce to create great opportunities for our business and our people.

EOE/AA Minority/Female/Disability/Veteran

For any questions or follow-up, please email below.

To apply, please see below.
Quick Apply
Apply on Company Site
← Back