Associate Director of Self-Directed Services in Rochester, NY
---
Heritage Christian Services
Posted: 2022-06-15
Rochester, NY 14623
<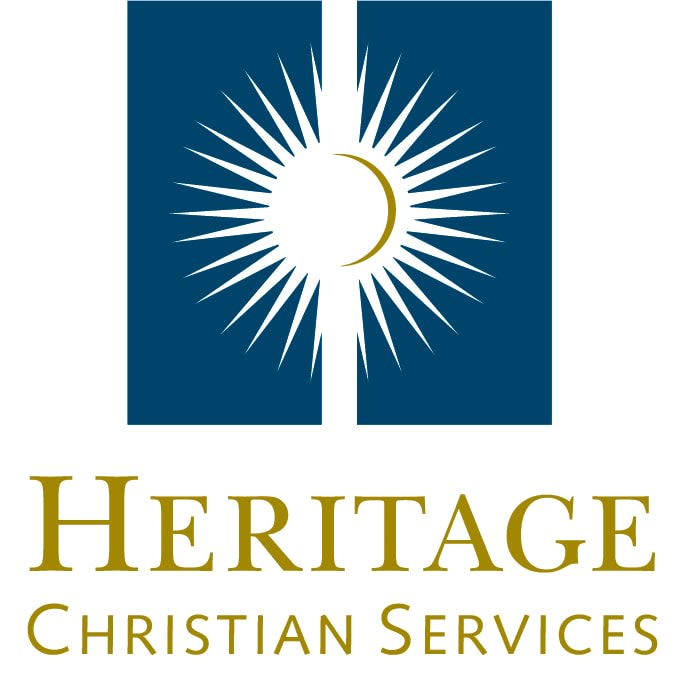 >
View Map
To act as a resource for individuals, their families and support staff in creating and maintaining a person-centered approach through self-directed services.
To provide guidance, coaching and leadership to the Fiscal Intermediary team.
To ensure provision and payment of supports as outlined in the individual's self-directed plan. Support the mission, vision and values of Heritage Christian Services.

Responsibilities
Foster the philosophy of self-direction through active listening and establishment of department outcomes in alignment with the agency's strategic plan.
Support individuals, their Circle of Support/Planning Team and Agency employees in person- centered planning and thinking.
Engage in relationships with individuals, their families/COS and support staff based on mutual respect and compassion.
Facilitate real life problem solving and conflict resolution as needed with individuals who are self-directing their supports.
Responsible for oversight/provision of job tasks including:
Documentation and billing in accordance with regulation and associated OPWDD Administrative Memorandums pertaining to self-directed services.
Completion of compliance reviews as outlined in the Agency compliance plan.
Payroll and HR functions for self-hire staff and Fiscal Intermediary Liaisons.
Education and training for self-hire employees.
Education, training, supervision and leadership development for members of the FI team.
Monitor finances of the department and adjust as necessary to ensure good financial standing.
Act as a Fiscal Intermediary Coordinator for individuals including responsibility for:
Maintaining electronic records for individuals on your caseload.
Attending Life Plan and COS meetings as needed/requested to ensure individual plans are implemented in accordance with the individual's choices.
Monitoring individual expense reports; supporting the individual and COS in making budget changes as necessary.
Ensuring all documents necessary for Medicaid Compliance are current and accurate (Life Plan, Staff Action Plan, etc.).
Processing all invoices and reimbursements in a timely manner.
Providing education regarding FI responsibilities to individuals and their families.
Providing support to the broker, individual and family for recruiting, interviewing and training self-hire staff.

Qualifications
Required to have experience in a human service field and at least two years of experience working with people with intellectual/developmental disabilities.
A QIDP is preferred; however, the minimum of a high school diploma is required.
Must show excellence in teaching and developing strategies for people with intellectual disabilities.
Must show evidence of supervisory and administrative skills.
A valid, New York state driver's license that is in compliance with Heritage Christian Services, Inc. motor vehicle record standards.
Apply on Company Site
← Back