Getting Started
If you have an account click Log-in
If do not have an account click Create Account
Log-in
Create Account
BENEFITS TO MEMBERSHIP:
e-Jobs Get only the job categories emailed directly to you as they become available
Apply to new postings from your smartphone and computer with your stored resume in just a few clicks
Keep track of positions you have applied to
Make your

resume

   for Employers to view and contact you directly.
Register for e-Jobs and receive emailed job alerts for jobs based on your selected preferences
If you

ARE Currently Employed

, create a Confidential Profile that switches from Active Job Seeker to "Employed But…Open to Opportunities" to let potential employers know exactly what would make you switch jobs. (ie Pay, Benefits, Shorter Commute etc.) (Let potential employers seek you out confidentially!)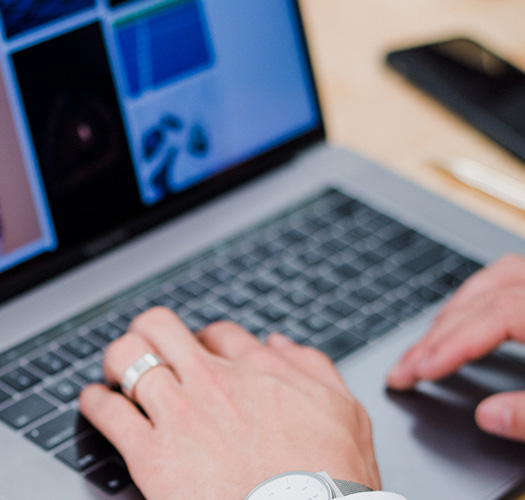 ACTIVE JOB SEEKERS
♦ Upload a Resume
♦ Create a Profile
♦ Track positions applied to
♦ Upload a Photo (optional)
♦ Upload a Video Resume (optional)
EMPLOYED BUT….Open to Opportunities
NEW – create your own profile to manage and advance your career
CONFIDENTIAL PROFILES – to showcase your skills and experience
MAKE ME MOVE – let prospective employers know what they need to offer you to leave your current job.
CONFIDENTIAL RESPONSE – Employers will complete a form with their company name & contact information, which will be emailed to you confidentially from our website to your email.
Samples of professional profiles that employers will be able to search through:
CANDIDATE 10431
Career Goal:
A full-time RN position within a physician's office setting.
Experience/Skills: Graduate of University of Rochester, with 2 years of experience in a hospital setting.
Make Me Move: A M-F weekday schedule. Making $20/hr. Batavia area.
CANDIDATE 16822
Career Goal:
Experienced Machinist looking to move from 2nd shift to 1st shift opportunity with potential for advancement.
Experience/Skills: Graduate of ECC Metalworkign program, with 3 years of experience operating a variety of CNC machines including Swiss Style. Ability to read and work from blueprints.
Make Me Move: I'm looking for 1st shift, at least $16/hr, preferably in Southtowns.
CANDIDATE 14892
Career Goal:
To transition from a manufacturing technician to a test technician.
Experience/Skills: Graduate of MCC Optical Systems Technology program, with 8 years of precision optical manufacturing experience.
Make Me Move: An opportunity to work as a test technician. Making $40K per year. Rochester area.
CANDIDATE 15909
Career Goal:
To take my food service experience and use it towards a full time supervisor or management position.
Experience/Skills: 8 years of food service experience, with the last 4 as a line cook / trainer for a national restaurant chain.
Make Me Move: Full time position with benefits available. Pay of $14/hr. Advancement opportunities. Amherst area.