Behavior Intervention Specialist Level 1 or 2 in Rochester, New York
---
Heritage Christian Services
Posted: 2021-04-13
Rochester, New York 14623
<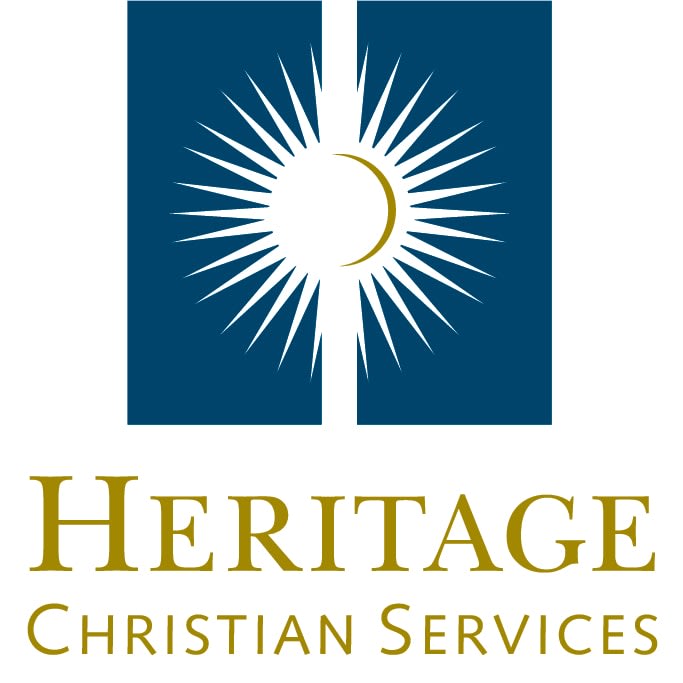 >
View Map
Heritage Christian Services is seeking candidates for the Behavior Intervention Specialist position. You will be responsible for overseeing the mental health, emotional, and behavioral needs of people with intellectual and developmental disabilities.

Responsibilities
1. Write behavior support plans, behavior guidelines, and monitoring plans to outline the use of proactive approaches, SCIP-R/PROMOTE personal interventions, restrictions, and/or psychotropic medications used to address behavioral concerns.
2. Act as a liaison between psychiatrists, counselors, or other mental health professionals and residential/work or day hab team.
3. Provide staff with behavior documentation tools, monitor data, and address concerns as needed.
4. Update all assigned paperwork as needed; obtain necessary signatures for approval, including parent/guardian and human rights committee when applicable.
5. Teach SCIP-R/PROMOTE class and General Training: Human Growth and Development, as assigned.
6. Attend psychiatry appointments with individuals assigned to caseload as needed.
7. Prepare and bring behavior data and relevant information to psychiatry appointments.
8. Maintain contact with mental health counselors for individuals assigned to caseload through regular emails and/or phone calls.
9. Write a behavioral summary of behavior documentation and relevant information for individuals assigned to caseload.
10. Review all behavior support plans and document no less frequently than semi-annually. Include a review and analysis of the frequency, duration, and/or intensity of use of restrictive/intrusive interventions and/or limitations on a person's rights included in the behavior support plan.
11. Write medication approval forms and medication reduction plans, and provide psychotropic medication information for individuals, parents/guardians, residential and day hab med books, and Human Rights Committee.
12. Compile behavior data, medication forms, and other required forms to submit to Human Rights Committee as necessary for individuals assigned to caseload.
13. Serve on Human Rights Committee, Incident Review Committee as assigned.
14. Attend ISP meetings, ITT, and staff meetings as needed.
15. Attend monthly behavior team meetings.
16. Attend admission and pre-admission meetings as assigned.
17. In-service behavior support plans as needed at staff meetings.
18. Complete residential and day hab visits/observations as needed to gather information for behavior support plans and to provide recommendations for staff.
19. Provide consultations for individuals not fully supported on a caseload, in order to give recommendations to residential/day hab teams regarding staff supports, individual supports, referrals, or other suggestions.
20. Maintain communication and collaboration with individuals, parents/guardians, residential and work/day hab teams, service coordinators, nurses, and other relevant clinicians and supports.
21. Provide on-call support to direct support staff.
22. Administer assessments/evaluations of mental health status or behavioral concerns; for example, Vineland Behavior Scale, Motivation Assessment Scale, Credibility Assessment, Functional Behavioral Assessment, etc. as needed.
23. Develop and maintain professional competency through attending conferences, seminars, and/or continuing education.
24. Provide supervision to Level 2 Behavioral Intervention Specialists for the development of behavioral support plans or services that do not include restrictive/intrusive interventions, as assigned.
25. Provide all behavior support plans which incorporate a restrictive/intrusive intervention and/or limitation on a person's rights for review by supervising licensed psychologist or licensed clinical social worker.
26. Provide behavior support to community (via FSS grant), as assigned.
Apply on Company Site
← Back