Bus Operators in Rochester, NY
---
First Transit Inc.
Posted: 2021-07-19
Rochester, NY 14611
<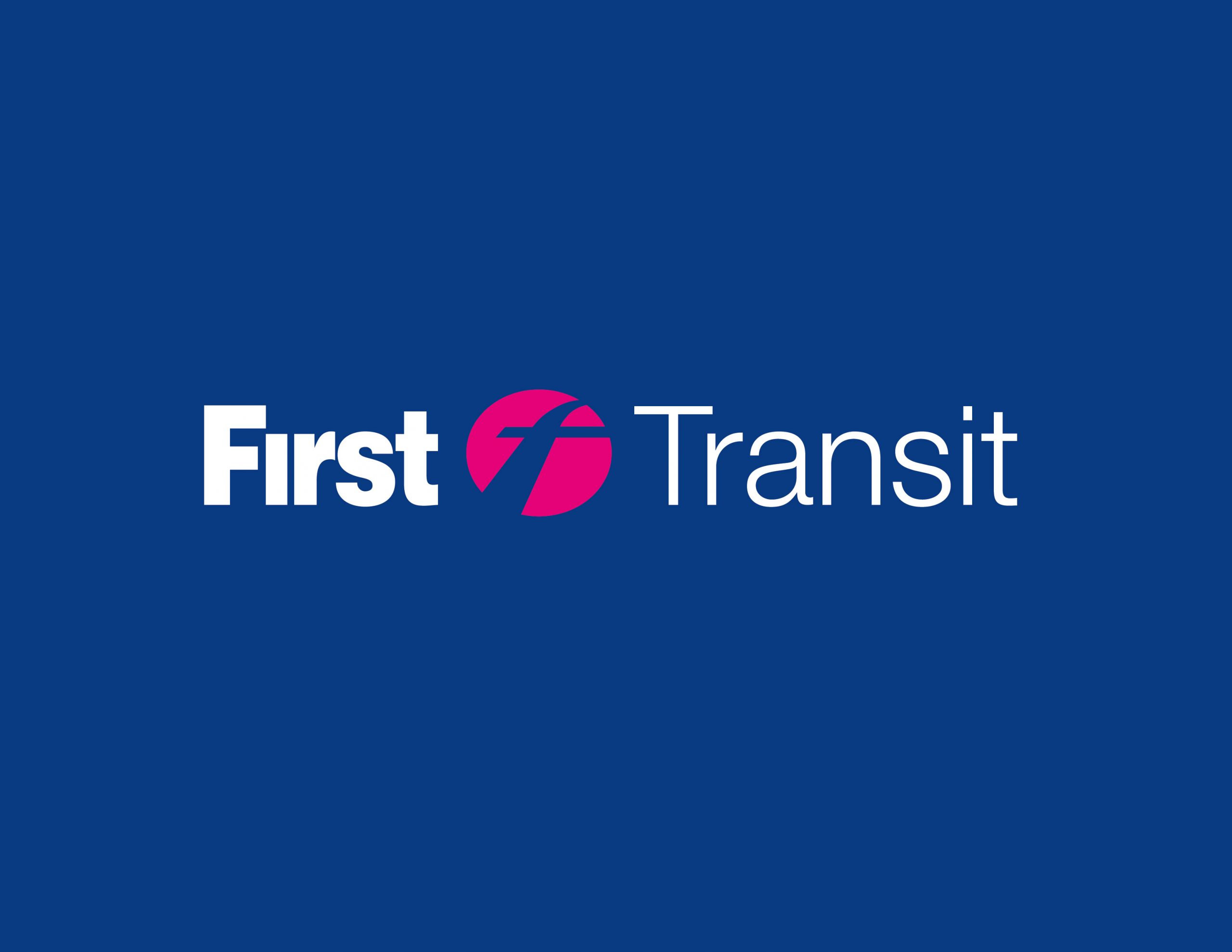 >
DO NOT MISS THIS OPPORTUNITY!!
Secure your seniority position before the next pay increase!
Training classes starting Monday 07/26/2021.
Have you considered being a Shuttle Bus Driver in your community?
Current Starting Wage: $17.51 HR

First Transit Drivers provide transportation via the University of Rochester, Rochester Institute of Technology within our local
communities. Our drivers connect people to jobs, healthcare, education, and leisure activities! As a Bus Driver, you would provide our clients with the freedom and convenience of reliable, safe transportation. If you love serving people and driving – come work for us!

Safety is our top priority and all drivers will be provided the necessary protective equipment to perform their job.
We are proud to offer these great benefits to our drivers: $17.51/HR Starting Wage
Annual wage increases supported by the UFCW1
Attractive benefits package, including 401(k) with company contribution, medical, dental and vision
Paid PTO/Vacation
Flexible Schedule
Year-round work
GPS guidance in all vehicles

You'll be responsible for:
Safely transporting passengers in a safe, courteous, and reliable manner throughout the service area

We want you to drive with us if you:
CDL Class B with Passenger and Air Brake endorsements (Required)
Are at least 21 years old
Have good verbal communication skills
Have held a valid driver's license for at least 3 years
Able to work shift hours and days assigned.

DON'T DELAY, come in for your interview today!!

First Transit keeps people moving and communities prospering - That's why we need amazing people like YOU to APPLY NOW!

FirstGroup is an equal opportunity employer. All qualified applicants will receive consideration for employment without regard to
race, color, religion, sex, sexual orientation, gender identity, national origin, disability or veteran status. FirstGroup is also committed
to providing a drug-free workplace.



Quick Apply
Apply on Company Site
← Back