Community Services Coordinator in Rochester, New York
---
Heritage Christian Services
Posted: 2022-07-08
Rochester, New York 14623
<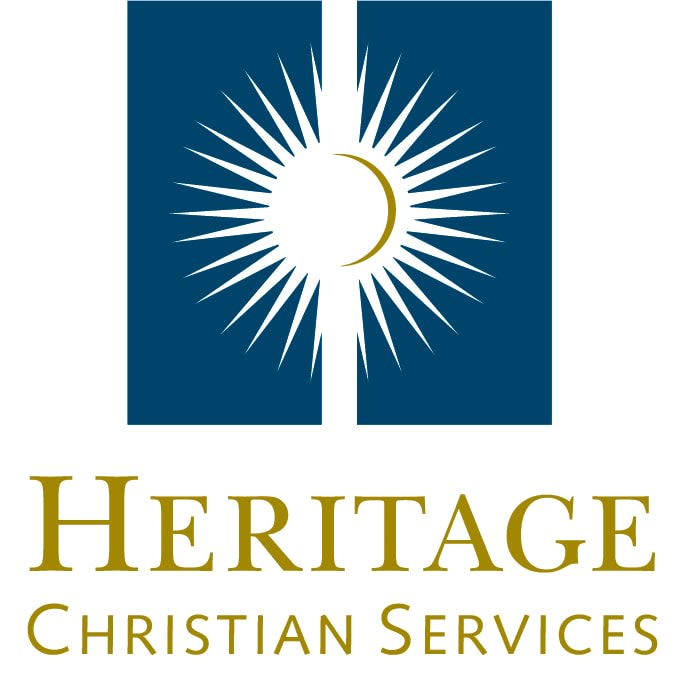 >
View Map
Heritage Christian Services is seeking candidates for the Community Services Coordinator position.
In this role you will be responsible for supervising the service delivery of at home residential habilitation and in home respite.

Responsibilities
• Responsible for the training and development of staff in the program.
• Supervise all program staff and to evaluate them on a regular basis.
• Prepare the individual res habilitation plans outlining the approved amount of units for each individual in the program and ensuring this is shared with the team.
• Prepare agenda for and to chair meetings at least monthly with direct support staff.
• Responsible for the order and maintenance of the record keeping system.
• To participate in in-service sessions, staffing and other meetings.
• Serve as the primary contact with care coordinator, clinicians, staff members, families/guardians and day programs concerning individual's needs and program that pertain to this service.
• Train employees and monitor documentation of habilitation specialists, ensuring that all required documentation of service plans is completed in a timely manner.
• Maintain fiscal responsibility with all budgets associated with program, e.g. petty cash, mileage, etc.
• Ensure accurate data collection and submission of billing for the units provided.
• Ensure that all aspects of consumer care and business conduct are performed in compliance with our mission statement, policies and procedures, and applicable governmental laws, rules and regulations. To educate direct support professionals about the agency • Compliance Plan; and to report any detected non-compliance to the Compliance Officer.

Qualifications
• Required to have experience in a human service field and at least one-year experience in working with people with developmental disabilities.
• A Bachelor's degree is preferred; however the minimum of a high school diploma or equivalency is required.
• Must show evidence of supervisory and administrative skills.
• A valid, New York state driver's license that is in compliance with Heritage Christian Services' motor vehicle record standards.
Apply on Company Site
← Back