Cook in Rochester, NY
---
Friendly Senior Living
Posted: 2021-05-24
Rochester, NY 14618
<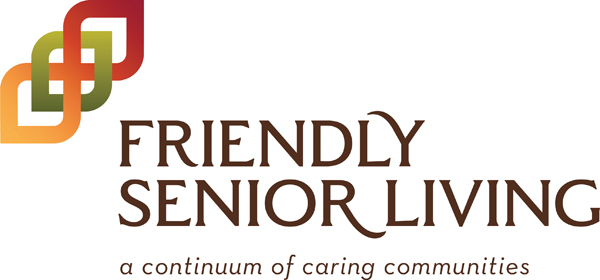 >
View Map
No Late Hours!
-Prepares food according to the production sheets set up for the meal to be served during the assigned tour of duty.
-Follows menus and production sheets for food preparation for the employee cafeteria and Linden Knoll.
-Communicates any changes on production sheets to Chef Manager for revisions.
-Provides all necessary diet restrictions as recorded on production sheets.
-Communicates any substitutions, shortages or out-of-stock items to management.
-Responsible for adherence to department Quality Assurance Standards.
-Responsible for correct storage of leftovers following quality assurance guidelines. All foods will be labeled and dated and disposed of as necessary within established standards.
-Responsible for storage of perishable deliveries and correct storage procedures of products as necessary.
Quick Apply
Apply on Company Site
← Back