Counter Sorter in Rochester, NY
---
Alsco
Posted: 2021-04-01
Rochester, NY 14605
<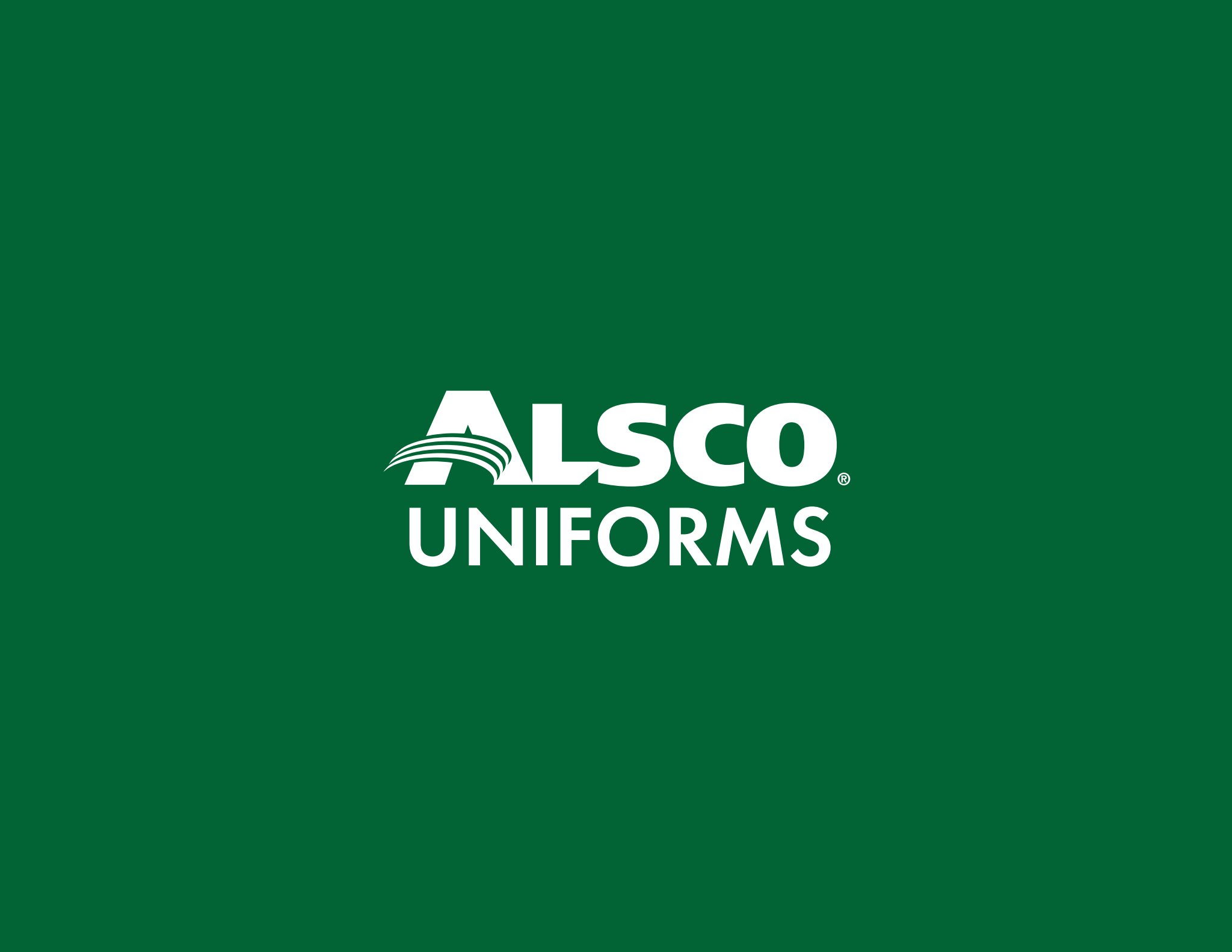 >
The Soil Counter/Sorter handles, counts, sorts and records incoming soiled textiles from the customer. Identifies damaged or abused textiles. Prepares and transfers textiles to other departments. Performs other tasks as needed.

Essential Functions: Open bag of soiled textiles, then sort them by type, size and color. Count textiles manually or electronically, and transfer them into sorting systems. Identify damaged or abused textiles and record into sorting systems. Meet efficiency and safety standards for the position. Follow instructions as directed by supervision.

Typical Physical Activity: Physical Demands consist of standing, bending, reaching overhead, pushing, pulling, grasping, lifting up to 50 lbs., and stooping. Physical Requirements consist of being able to perform the physical demands for the entire shift.

Disclaimer: The Soil Counter/Sorter must perform the essential duties and responsibilities with or without reasonable accommodation efficiently and accurately, and without causing significant safety threat to self or others. The statements made herein are intended to describe the general nature and level of work being performed by employees assigned to this job classification. They are not intended to be construed as an exhaustive and inclusive list of all responsibilities, duties, and/or skills required of personnel so classified.

Alsco is an Affirmative Action/Equal Employment Opportunity Employer.

Please email quick apply.
Quick Apply
← Back