Custodian in Geneseo, NY
---
Geneseo Central School District
Posted: 2022-01-07
Geneseo, NY 14454
<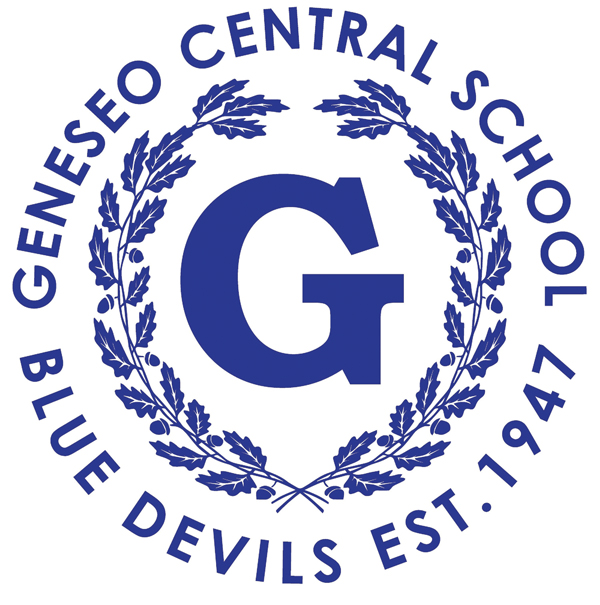 >
View Map
Job Qualifications:
-Working second shift supervisor
-General cleaning, mopping and waxing floors, vacuuming.
-Team player
-Ability to provide leadership and supervision

Position Start Date: As soon as possible.

Application Process: Please contact Jen Rubeck at quick apply, Geneseo Central School District for an application, or you may apply online at below link.

District Office
4050 Avon Road
Geneseo, NY 14454
585-243-3450 x2213

Selected candidates will be contacted for interviews.

Quick Apply
Apply on Company Site
← Back