Customer Service Representative in Medina, NY
---
Velocitii LLC
Posted: 2021-07-02
Medina, NY 14103
<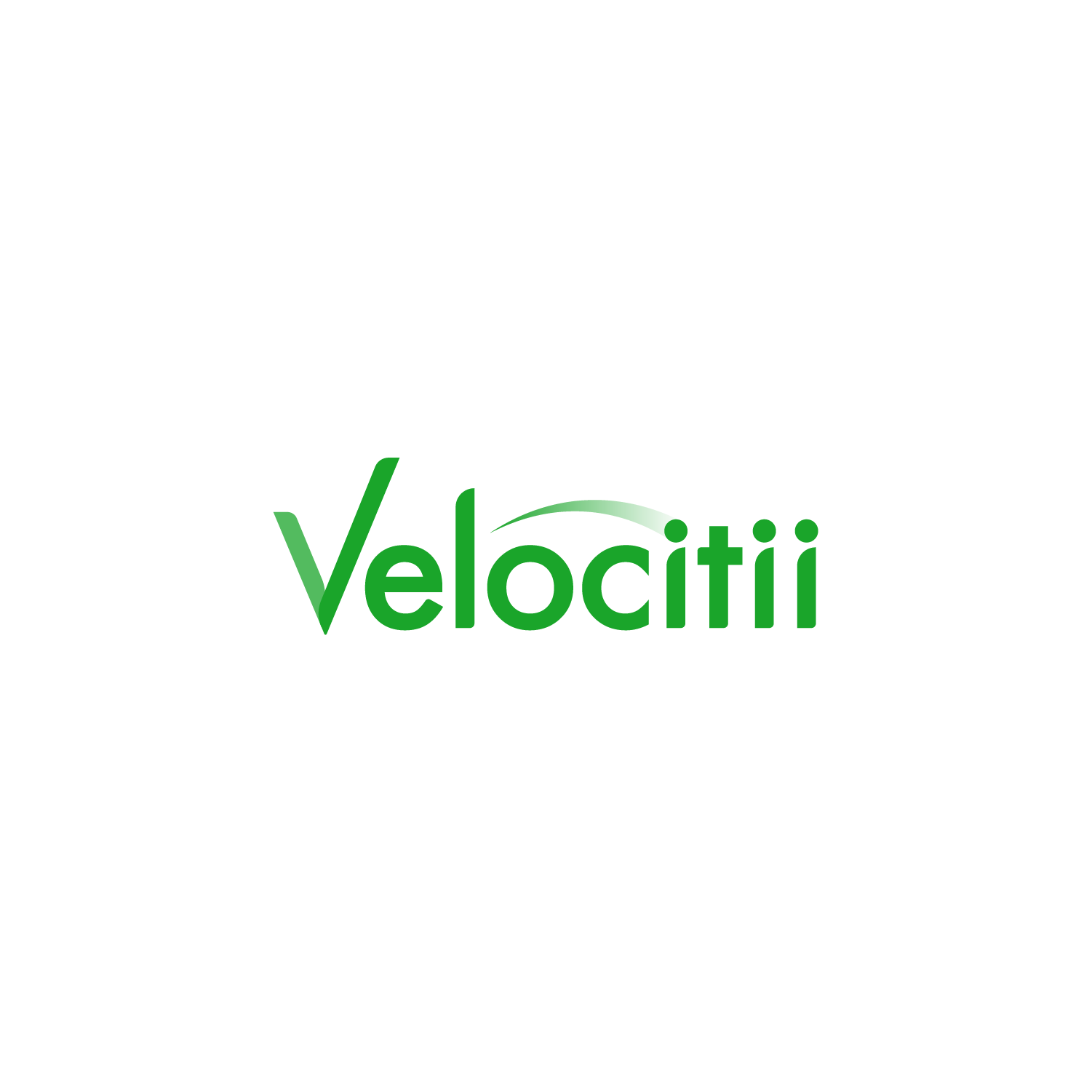 >
View Map
ESSENTIAL DUTIES AND RESPONSIBILITIES
The essential functions include, but are not limited to the following:
• Puts the Customer First - Anticipates customer needs, champions for the customer, acts with customers in mind, exceeds customers' expectations, gains customers' trust and respect.
• Communicates Effectively and Candidly - Communicates clearly and directly, is approachable, relates well to others, engages people, and helps them understand change, provides, and seeks feedback, articulates clearly, actively listens.
• Executes with Excellence - Is action oriented, drives for results, sets clear expectations and milestones, reviews progress, acts decisively, solves problems, can be counted on to consistently meet or exceed goals.
• Handle difficult situations professionally and with empathy to maintain (and help build) a great customer relationship.
• Adheres to set shift and break schedules.
• Answers calls in a timely manner.
• Complete tasks according to current policies and procedures.
• Performs other duties as assigned.
MINIMUM REQUIREMENTS
• Excellent customer service and interpersonal skills.
• Self-starter with the ability to work effectively both independently and collaboratively.
• Knowledge computer applications (Email, Word).
• Excellent organization, time management and communication skills.
• Customer Focused.

Benefits:
Paid Time Off Including Vacation, Holidays, Sick, Volunteer and Birthday
Regular Schedule; Full-Time Hours
401K
Comprehensive Health Benefits including Medical, Dental, Vision. STD, LTD, FSA & HAS
Paid for Performance-incremental Pay Increase Based on Complexity & Proficiency in Role
Holiday Bonus
The Customer Service Representative develops and maintains positive customer relations and coordinates with various functions within the company to ensure customer requests are handled appropriately and in a timely manner.

Quick Apply
← Back