Customer Service Representative in Rochester, NY
---
Instant Express
Posted: 2022-06-11
Rochester, NY 14606
<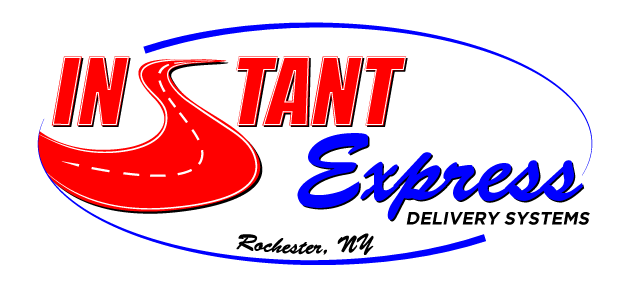 >
View Map
We are looking for a customer-oriented service representative to join our face paced expedite delivery company. We are a long-standing, locally-owned, locally-focused industry leader with an outstanding reputation looking to add to our Team.

A customer service representative, or CSR, will receive and execute customer request with accuracy and efficiency. Additionally, this individual will ensure excellent service standards, and respond to customer requests while maintaining high customer satisfaction.

Responsibilities:
· Manage fast paced and high volume of incoming calls.
· Build sustainable, professional relationships and trust with customer accounts through open and interactive communication.
· Enter accurate, valid and complete information in our order management system in an efficient manner.
· Receive customers, drivers, prospect inquiries and complaints via Phone, Email, or Walk-in.
· Maintain, organize, and file freight bills after entered and verified in order management system.
· Assist Dispatch and Office personnel as needed with customer request, billing, and administrative duties, etc.

Skills
· Proven customer support experience or experience as a client service representative
· Strong phone contact handling skills and active listening
· Attention to detail and strong work ethic a MUST
· Familiarity with CRM practices
· Customer orientation and ability to adapt/respond to different types of characters
· Excellent communication and presentation skills
· Ability to multi-task, prioritize, and manage time effectively

To apply, please direct apply.


Quick Apply
← Back