Data Entry Clerk in Pittsford, NY
---
AppleOne
Posted: 2021-04-20
Pittsford, NY 14634
<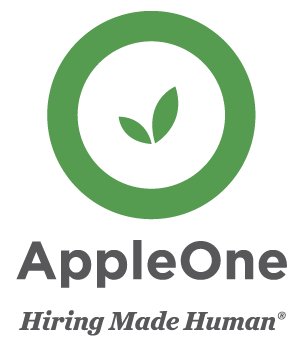 >
Apple One has partnered up with Maximus Federal to hire candidates with clerical, data entry, and administrative experience to fill the PIA Initial Reviewer positions at their Monroe Ave location. This is a 3-6 month contract and may be extended out to 1 year. The role could be remote after 45 days of employment (stipulations apply).

The PIA's Essential Job Duties include:
• Conducting reviews of applications submitted by schools and libraries for discounts on internet access, connections, and maintenance.
• Communicating with applicants to obtain the required documentation required to process applications.
• Utilizing checklists to process applications according to the Program's rules and guidelines.
• Performing quality reviews of applications to ensure accuracy.
• Escalating issues and questions as they arise when processing Program documents.

Start Date: 5/3/2021
Schedule: Hours of operation are 8a-8p EST.
Pay: $18.00/hour (paid weekly)

There is a need for 100 reviewers!

Education and Experience Requirements:
Must have:
• High School diploma or GED
• Strong verbal and written communication skills
• Proficiency in the use of Microsoft Office; especially Excel
• Ability to type 20 WPM
• Strong attention to detail and analytical skills
Nice to have:
• Two years of college or BS or BA
• Strong knowledge in IT networks and infrastructures
• Work experience in the areas of finance, invoicing, and technical services
• Experience in investigating fraud, waste, and abuse cases

Additional Requirements as per Contract/Client:
• Must be a US Citizen
• To be considered, candidates must complete 3 assessments

Below are some of the safety precautions being taken due to COVID:
• Daily health assessments
• Required face coverings
• Proper workspace Social Distancing – (to ensure proper spacing, every other cubicle is occupied)
• Daily professional building sanitization

Company Overview:
We at AppleOne have one true belief. We believe in people. Since 1964, we have connected the best people, their talents, skills, career goals, and aspirations with the best companies. We are Career Gurus. We are People-People Let us introduce you!

For immediate consideration for this role, please send your resume to quick apply. Int he subject line place: RE: PIA position.

Quick Apply
← Back