Delivery Driver in Rochester , NY
---
Instant Express
Posted: 2022-06-11
Rochester , NY 14606
<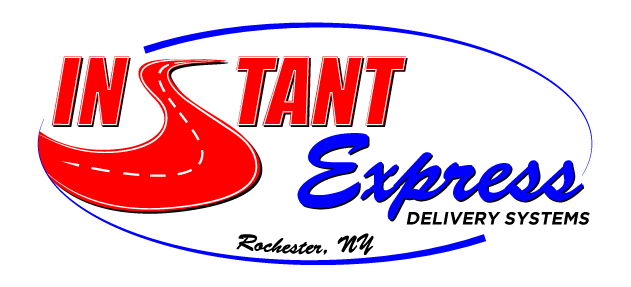 >
View Map
Instant Express is a small business in Rochester, NY. We are fast-paced and customer-centric.

Our work environment includes:
-Lively atmosphere
-Regular social events
-Relaxed atmosphere
-On-the-job training

If you are a licensed CDL Driver who is looking for a rewarding, local opportunity with an established company, we want to hear from you!

In this role, you will ensure each pickup and delivery are performed safely and efficiently.

Specific duties may include:
-Operating a delivery vehicle to/from the delivery site
-Overseeing the safe loading of the delivery vehicle to ensure the order is accurate and that the products are of the highest quality possible
-Obeying all regulatory agency and company safety directives
-Obeying all traffic laws and weight limits
-Supervising and expediting the unloading operation at delivery sites to ensure the safe and accurate delivery of all building materials
-Responsible for site safety as it pertains to the pickup and delivery

This position does not require over the road travel

Specific qualifications include:
-Valid CDL – Class B minimum
-Ability to load, unload and transport materials as required
-Ability to stand, climb, reach, bend, and twist throughout complete shifts

To apply, please direct apply.
Quick Apply
← Back