Dining Services Porter / Utility in Rochester, New York
---
Friendly Senior Living
Posted: 2021-03-30
Rochester, New York 14618
<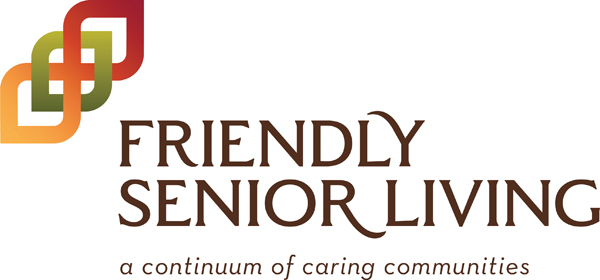 >
View Map
The Friendly Home is seeking a Part-Time Porter/Dining Service Associate for our Brighton, NY location. The hours for this position are 11:30 am to 7:30 pm including every other weekend.

In this role, our Porter is responsible for cleaning dishes, pots and pans, trash removal from the kitchen and dining areas, and maintenance of floors in a clean and sanitary condition.

Why Join The Friendly Home Team?

Friendly Home has been named a "Best Nursing Home 2020-2021" by U.S. News & World Report!
For the second year in a row, the Friendly Home has been recognized by Newsweek as one of America's Best Nursing Homes for 2021! This ranking places the Friendly Home #2 in all of NYS!
Our excellence is based upon the dedication of ALL our employees, who take great pride in providing compassionate care and services to our Members.

We offer an array of benefits all in our well-structured, Member-focused environment:
- Full-Time Benefits (Medical, Dental, etc.)
- Competitive Pay
- On-Site Cafeteria
- On RTS Bus Line
- Paid Holidays / Paid Time Off / Paid Sick Days
- PLUS MUCH MORE!!
Quick Apply
Apply on Company Site
← Back