Direct Support Professionals in Rochester, NY
---
Mary Cariola Center
Posted: 2020-10-08
Rochester, NY 14620
<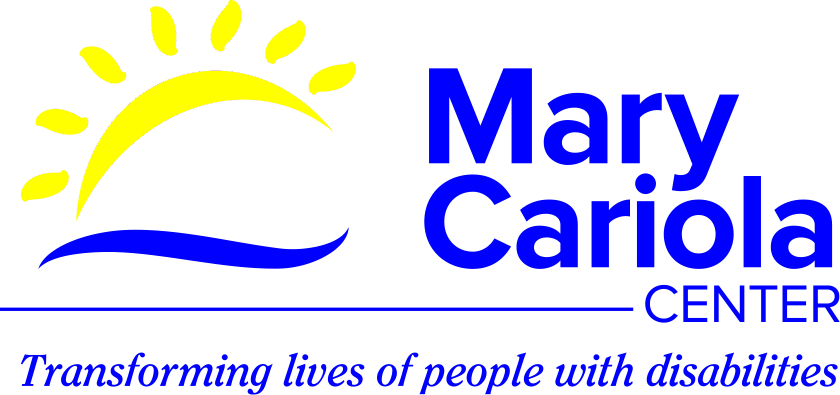 >
View Map
YOU MUST APPLY DIRECTLY ON OUR WEBSITE FOR FORMAL CONSIDERATION:

If you are looking for an opportunity to have an real impact on others...this is the job for you. Our Direct Support Professionals work with residents and community members on meeting their full potential. The hours can be flexible: full time, part time, day time, evenings, overnights, weekends...options are endless. You will be working with some of the greatest individuals and supporting their daily activities, recreational opportunities, employment skills, and so much more. The personal fulfillment you will have when you see that smile on an individuals face or a task done independently for the first time is priceless.
Go to our website and see all the incredible priceless opportunities our individuals can offer you!!!
Apply on Company Site
← Back