Director of Financial Planning and Analysis in Rochester, New York
---
Heritage Christian Services
Posted: 2022-07-08
Rochester, New York 14623
<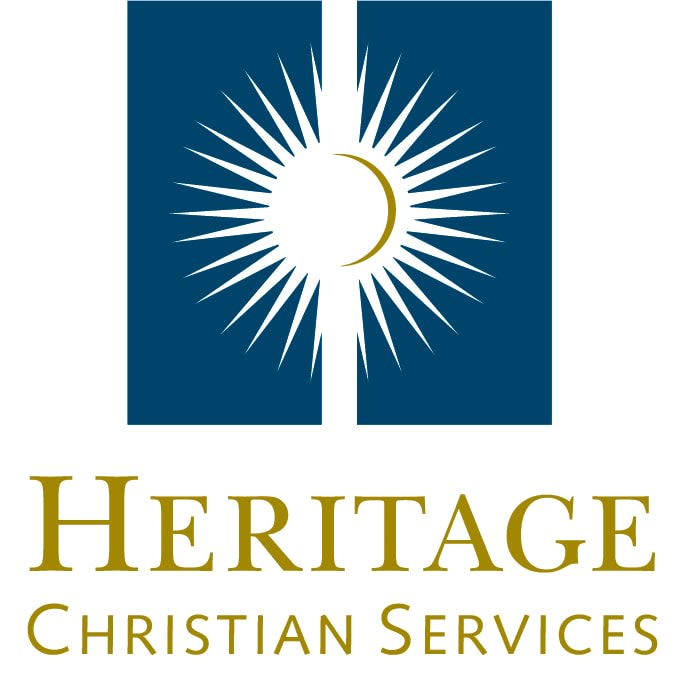 >
View Map
Heritage Christian Services is seeking candidates for the Director of Financial Planning and Analysis position.
In this role you will direct the annual revenue and expense budgeting process, including providing staff with budget guidance, timeline, tools, training and hands-on assistance, while promoting a budgeting culture and discipline for creating and justifying annual budgets.
Facilitates the review and approval process of the annual budget and forecasts in collaboration with the CFO and Corporate Controller, including budget presentations to the CEO, Senior Leadership, Audit and Finance Committee and Board of Directors.

This role serves as the leader of the FPA team and, together, are responsible for the direct management of monthly relevant reporting variance analysis of actual spending to the operating plan and forecasts, with explanations of trends and root causes.
The Director of FPA directs all facets of FPA insightful and consistent data preparation, report creation, and effective visualizations that explain and substantiate the proposed budget and actual results while applying financial expertise with a firm understanding of finance and accounting concepts.
The Director of FPA is a key finance partner to the Agency's program leaders and senior management, leveraging interpersonal skills, building partnerships based on communication, collaboration and value-based relationships.
Apply on Company Site
← Back