Early Childhood Teacher in Rochester
---
Rochester Christian Daycare
Posted: 04/29/2020
Rochester, NY 14606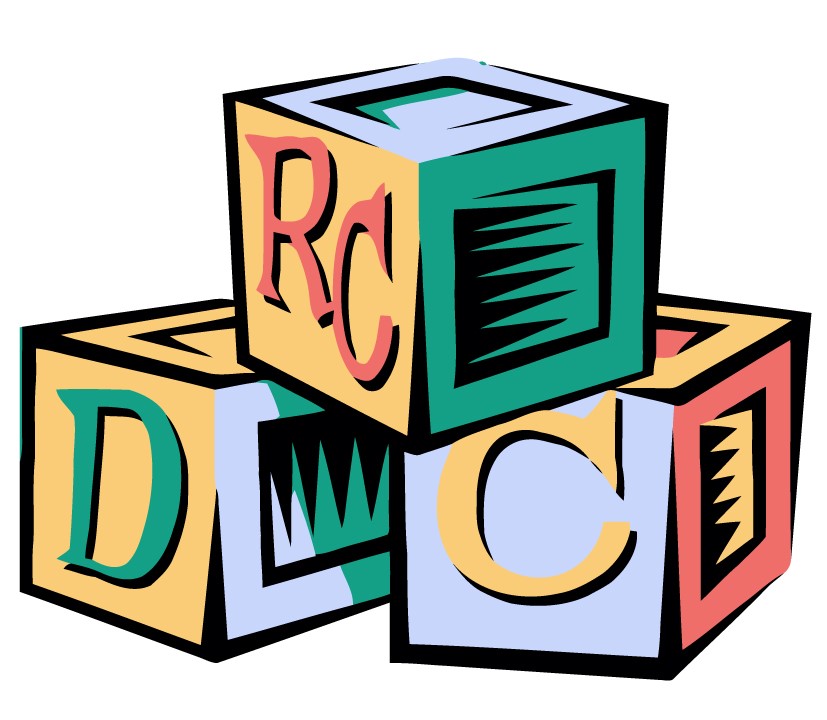 View Map
Rochester Christian Daycare is open and accepting children! We are looking for a part time-full time teacher to join our team! There are current employment opportunities for teachers in our infant and toddler rooms, and we are looking to hire as soon as possible!

Candidate must be qualified and have experience working with children in a child care center.

Qualifications for Position:
-Associates in Early Childhood Education (or)
-Infant Toddler Child Development Associate credential (CDA) and 2 years experience. (or)
-Infant and Toddler Child Care and Education credential (NYSACYC) and 2 years experience.
OR 9 Child related ECE classes with a plan of study.

Job Responsibilities:
-Engage and communicate with individual children
-Interact frequently and respectfully with children.
-Implement a developmentally appropriate curriculum
-Facilitate regular parent/guardian communication
-Follow all safety and health rules
-Demonstrate awareness of the entire group
-Keep the environment safe, clean and attractive
-Participate actively in the teaching team through communication
-Assist the Director with other tasks when necessary: meal prep/clean-up, scheduling, curriculum planning, opening/closing, etc.
-Follow all rules and regulations set forth by the NYS Child Care Regulations
-Must be comfortable working with all age groups, infant through school age, as teachers may assist in other classrooms when needed.
-Must be a team player and be willing to help in all aspects of the center - Teacher, Assistant Teacher, Cook, Clean, Cover Breaks, etc.

Compensation will be determined based on consideration for position.
Quick Apply
Apply on Company Site
← Back