Employment Specialist in Rochester, New York
---
Heritage Christian Services
Posted: 2021-05-26
Rochester, New York 14623
<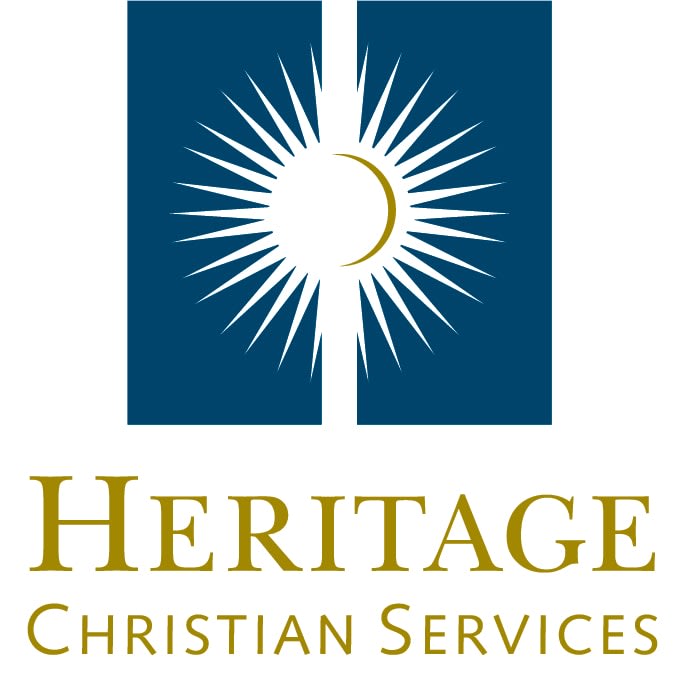 >
View Map
Join the future of Heritage Christian vocational services!
Are you interested in an exciting opportunity assisting individuals with developmental disabilities in finding Employment Solutions? You will be an ally to people by encouraging them to achieve their goals to secure and maintain meaningful employment opportunities. And you will advocate for people with disabilities to have equal access to careers in their communities.
Be more than one thing working at Heritage Christian.
Quick Apply
Apply on Company Site
← Back