Experienced Hair Stylist in Fairport, NY
---
Heads Up Salon
Posted: 2023-03-03
Fairport, NY 14450
<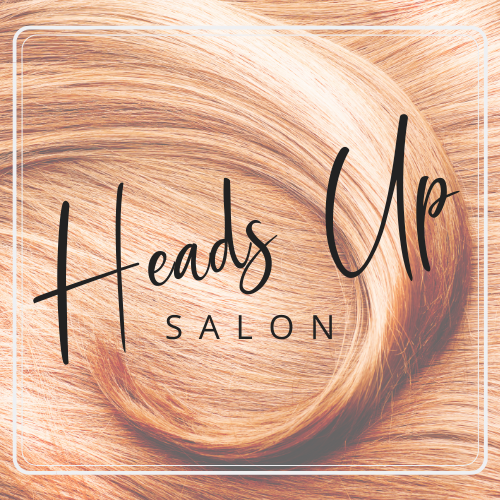 >
View Map
Hey hairstylists.....are you looking for a new salon to call "home"?
Do you crave a collaborative and supportive team to grow with?
​We hear you and we want to hear from you!
​We are looking for experienced stylists to join our salon team! Full time, part time....FLEXIBLE time! We hate having to turn clients away (we get lots of walk ins) – we would rather give them to you!
​Located in a busy and easily located plaza, Heads Up Salon has been proudly serving the Fairport community and beyond for decades.
We believe teamwork really does make the "dreamwork", and that education is key to success.
Quick Apply
Apply on Company Site
← Back