Facilities Technician in Rochester, NY
---
Monroe Veterinary Associates
Posted: 2021-03-18
Rochester, NY 14623
<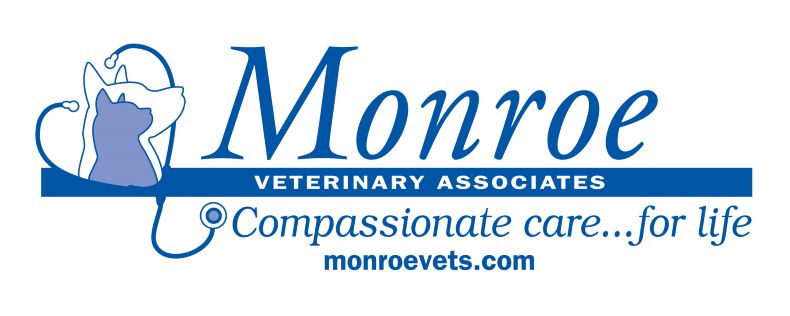 >
Facilities Technician

FT opportunity, Mon-Fri., to maintain our veterinary hospitals with interior and exterior repairs, electrical troubleshooting, installations and repairs. Responsibilities include painting, plumbing, electrical, drywall, installation of shelves, delivery of items as needed, and other minor repairs.
The Facilities Technician will also tour areas to ensure appropriate maintenance of facility and identify potential problems; perform site maintenance; and report findings to supervisor. Works with supervisor to ensure quality of services provided by outside contractors are performed.
Requirements include HS diploma, mechanical aptitude and experience; and valid NYS drivers license.
Apply online at www.monroevets.com.



Apply on Company Site
← Back