Fiscal Intermediary Compliance and Quality Specialist in Rochester, New York
---
Heritage Christian Services
Posted: 2022-07-28
Rochester, New York 14623
<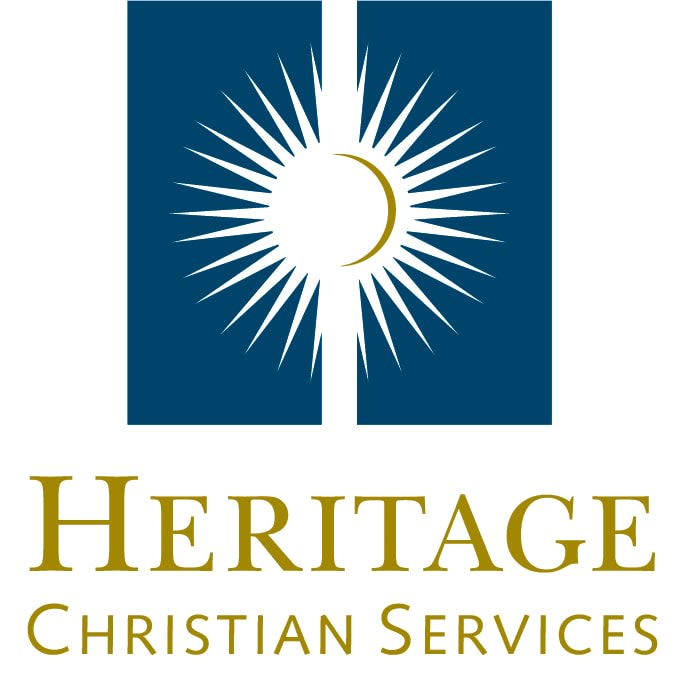 >
View Map
The FI Compliance and Quality Specialist provides quality and compliance support to the program that provides self-directed supports. They assist the team with ensuring compliance with all regulatory and self-direction guidance, with an emphasis on continuous quality improvement efforts. To support/promote the mission, vision and values of Heritage Christian Services, Inc.

Responsibilities
• Be knowledgeable and accountable for all regulatory requirements for specific areas of focus.
• Responsible for completing Person Centered Reviews and communicating findings.
• Responsible for completing billing reviews and communicating findings.
• Responsible for providing the initial, ongoing and needed compliance education for self-direction team members.
• Assists FI team with development of and/or revisions of policies, procedures to comply with requirements set forth by regulations.
• Participates in initial BTI trainings and attends quarterly FI/Broker WebEx meetings.
• Performs compliance audits related to FI required training.
• Based on department needs will be trained in OPWDD 624 investigations and completes any assigned investigations.
• Monitors and provides oversight related to FI unusual occurrences.
• Maintains high regard for confidentiality with all duties performed.

Qualifications
• Experience and knowledge of OPWDD Self-Directed Services, with a minimum of two years working in this service delivery
• Demonstrated leadership skills, quality principles, proficient problem solving and quality work.
• In-depth knowledge and demonstrated competency of data management systems (i.e. Evero).
• Bachelor's degree within a human service related field preferred or equivalent.
• Demonstrates skills to be able to work remotely: work independently, proficient computer skills, self-motivated, time management, problem solving and collaboration.
• Flexible work schedule to be available evenings/weekends as needed.
• Strong interpersonal and communication skills required, including ability to effectively communicate verbally and in writing, internally and across the organization.
• Demonstrated competency in the ability to manage multiple details and tasks, provide effective feedback and effectively respond to and navigate challenging situations.
• Strong facilitation skills with the ability to effectively present information to audiences with a variety of knowledge and skill levels.
• Reliable transportation to and from work.
Apply on Company Site
← Back