Fiscal Intermediary Coordinator in Rochester, New York
---
Heritage Christian Services
Posted: 2021-04-15
Rochester, New York 14623
<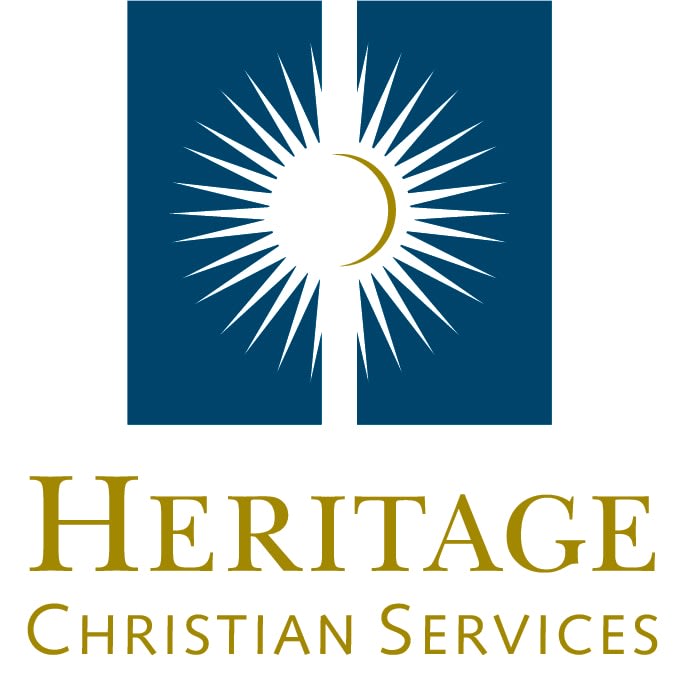 >
View Map
Heritage Christian Services is seeking an energetic and positive person with a record of providing person centered supports.
The Fiscal Intermediary Coordinator is responsible for providing support and guidance to individuals who self direct their services through a self directed budget.
Responsibilities include active participation in the person centered planning process and oversight of the self directed budget once approved.
Quick Apply
Apply on Company Site
← Back