Food Service Helper in Spencerport, NY
---
Spencerport Central School District
Posted: 2021-07-14
Spencerport, NY 14559
<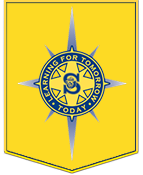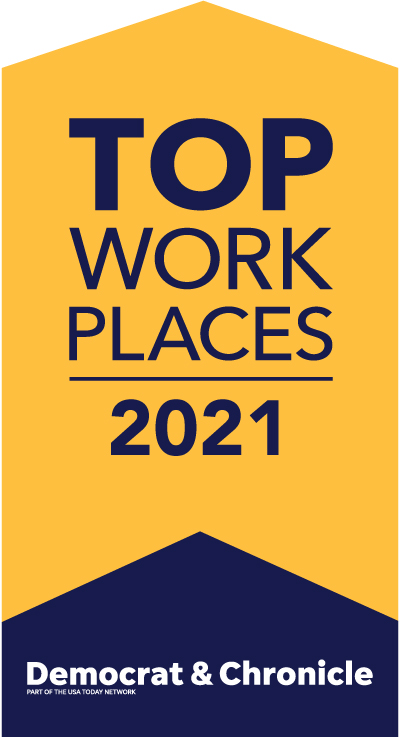 >
View Map
The Spencerport School District is currently accepting applications for Food Service Helpers for the 2021-22 school year, to assist in the school kitchens preparing and serving food in the cafeteria. This position will also be responsible for cleaning kitchen equipment and non- disposable dining ware.  Applications will be reviewed and selected candidates will be contacted for a screening interview.

*Applicants must be fingerprinted and cleared for employment for the NYS Education Department before employment begins.  The substitute is responsible for the fingerprinting fee. 

Appointment:  Part-time, 10 months, 4-5.5 hours per day.

Salary/Rate of Pay:   $12.50 per hour

Benefits:  NYS Pension, Paid leave time

To Apply below at the link

Apply By:  Friday, July 30, 2021, 4:00PM

For questions you may contact the Human Resources Office at (585) 349-5124.

Our mission is to educate and inspire each student to love learning, pursue excellence and use knowledge, skills and attitudes to contribute respectfully and confidently to an ever-changing global community.
Apply on Company Site
← Back