Food Service in Henrietta, New York
---
Datrose
Posted: 2021-01-12
Henrietta, New York 14623
<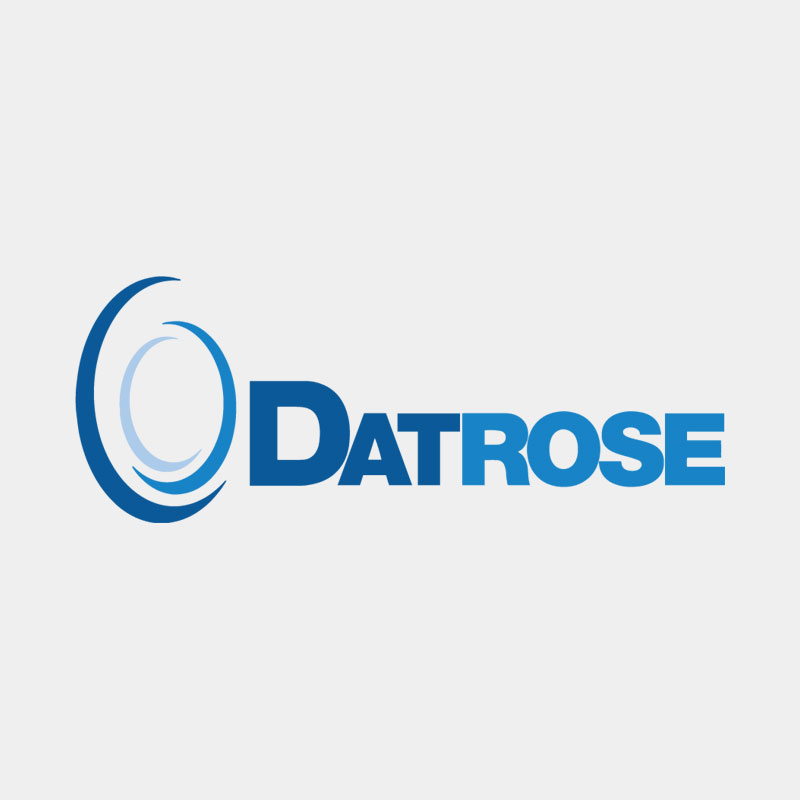 >
View Map
Datrose has immediate openings for all types of Food Service positions!! Interviews are happening right now!

Urgent need for Food Service Openings!

These are all full or part-time schedule based on YOUR needs along with a flexible schedule that revolves around what you're looking for, between 7:00AM and 9:00PM weekdays or weekends!

Duties & Responsibilities:
- Responsible to all customers and co-workers to provide excellent service in a friendly, sincere and courteous manner
- Communicate effectively with staff, student employees, other management team members and the general public
- Possess an awareness and basic knowledge of all allergens, food sensitivities and dietetic restrictions. Show a willingness to work with the customer and management in resolving
- Carry out special assignments as requested by Supervisors, Managers or Directors to provide coverage on the line and in the kitchen at high volume periods and/or staffing shortages
- Understand department and institute personnel policies and objectives to better deal with staff and customers
- Report to work on time, adhere to break policy, wear proper uniform and hair restraint
- Attend meetings and seminars are requested by manager
- Additional requirements based on specific position (cook, dishwasher, etc.)
- Additional Requirements:
- Considered individuals will be subject to background check
- Candidates are required to provide recent negative COVID test results and record of current flu immunization

Datrose creates and fosters a rewarding work environment--one that is fueled by talented and hard-working people...Apply today to join our team!

Datrose is an equal opportunity employer. All qualified applicants will receive consideration for employment without regard to race, religion, color, national origin, sex, sexual orientation, gender identity, pregnancy, status as a parent, age, protected veteran status, family medical history or genetic information, political affiliation, status as a qualified individual with disability, or other non-merit based factors.

Authorization to work in the U.S. is a precondition of employment. Datrose does not sponsor employment visas.

Quick Apply
← Back