Food Service Team Leader in Rochester, NY
---
Sisters of St Joseph of Rochester
Posted: 2020-10-13
Rochester, NY 14618
<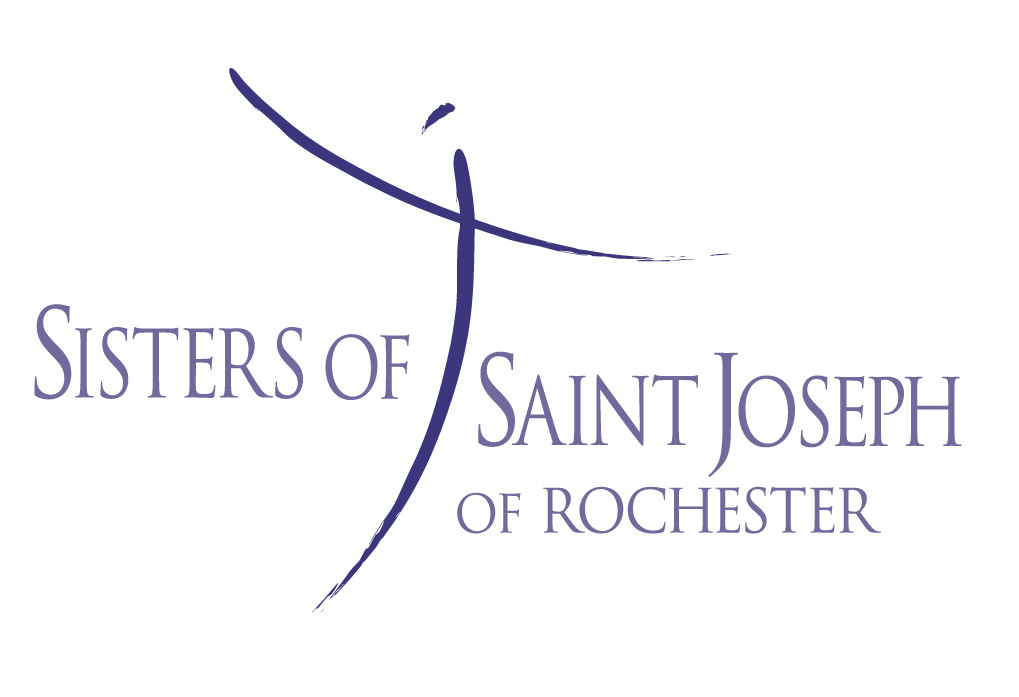 >
View Map
The Food Service Team Leader is primarily responsible for leading a variety of operations of the Food Service Department at the Sisters of Saint Joseph. The team leader must have the ability to perform most departmental duties, such as Dining Room Aide, Utility worker, and prep cook, as well as being able to perform as a supervisor when necessary. In this capacity, the Food Service Team Leader will be responsible for providing the highest level of service and quality food to the residents and guests of the Motherhouse.
More specific duties are as follows:

• Assist Supervisor in production of meals, when needed.
• Monitor quality control of all food products (temperature, portion size, appearance and sanitation) while assuring compliance with OSHA and NYSDOH guidelines and regulations.
• Ensure that the quality and consistency of food meets acceptable standards.
• Ensure that the quality of the dining rooms and service areas meets acceptable standards.
• Work with the Food Service Director and/or Supervisor on problem identification and advising of any changes and solutions that could be made to maintain quality and improve on departmental operations and systems.
• Lead on special cleaning assignments with Supervisor and other staff members.
• Participate in the organization of special projects at the Motherhouse, such as events that need food set ups and catering.
• Provide effective leadership, supervision, training and coaching of the Food Service Department staff while monitoring the daily activities of the cooks and front line staff.
• Must be able to coach and discipline staff while advising the Food Service Director and/or Supervisor of any counseling or action that may be necessary. Must complete necessary documentation of the disciplinary process.
• Participate in activities that improve department work flow process.
• Demonstrate ability to make decisions in accordance with departmental policies and procedures.
• Assist Supervisor in assessing new staff members and current staff members in new positions, before releasing staff member from training.
• Coach and supervise volunteers and students that are on location for weekly assessments.
• Prepare employee schedule in Word including any pre-approved time off requests. Once approved, input schedule into Attendance Enterprise time clock system.

Position Qualifications:
• High school diploma or GED required.
• Previous experience in Food Service operations required.
• Ability to work independently and with a team.
• Possess leadership, organizational and communication skills.
• Ability to read, write and speak the English language.
• Ability to safely operate all job-related food service equipment.
• Ability to follow specific instructions.
• Able to lift, push and/or pull 50 pounds.
• Ability to perform basic math calculations.
• Exhibit knowledge of proper food handling and infection control.
• Ability to interact courteously and tactfully with staff, residents, family members, visitors, vendors and the general public.

Flexible schedule but must be available for weekend rotation.





Quick Apply
← Back