General Maintenance Technician II / Handyperson in Auburn, NY
---
Hillside
Posted: 2020-12-17
Auburn, NY 13021
<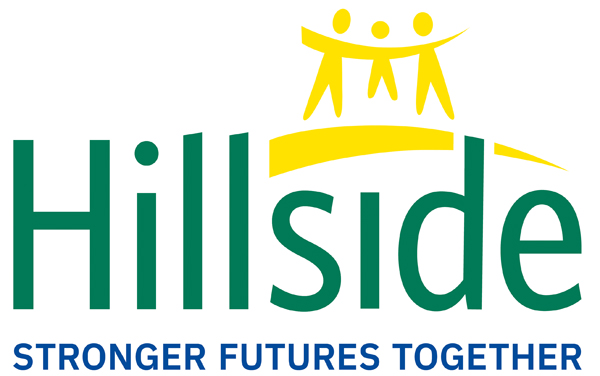 >
View Map
We are currently hiring for a General Maintenance Technician II at our Auburn, NY location.

This is a full time (40 hour) position Monday-Friday between 7:00am – 3:30pm. Must be available for rotating On-Call schedule as well as flexible emergency scheduling (including nights, weekends and holidays)

Under the general supervision of the Facilities Manager, the General Maintenance Technician II performs all duties of a facilities person as well as additional duties requiring technical/mechanical skills in order to improve and maintain the physical plant.

Essential functions of this job include, but are not limited to:
•Troubleshoots and repairs buildings, including but not limited to walls/ceilings/floors/ windows, doors/plumbing.
•Renders service to facility as needed during off hours, weekends and Holiday's based per an "On Call" schedule.
•Follows up on emergency calls with permanent solutions as needed.
•Assists property manager as needed including assuming leadership responsibilities in his/her absence.
•Assists Property Manager with E.O.C. and Fire safety inspections.

Requirements: High school diploma/GED and 4 years of facilities experience, including electrical and HVAC, is required. Candidates with additional technical or mechanical training are preferred. Candidates should have a valid driver's license and meet agency driving standards.


Apply on Company Site
← Back