Health Home Care Manager in Rochester, New York
---
Heritage Christian Services
Posted: 2021-10-22
Rochester, New York 14623
<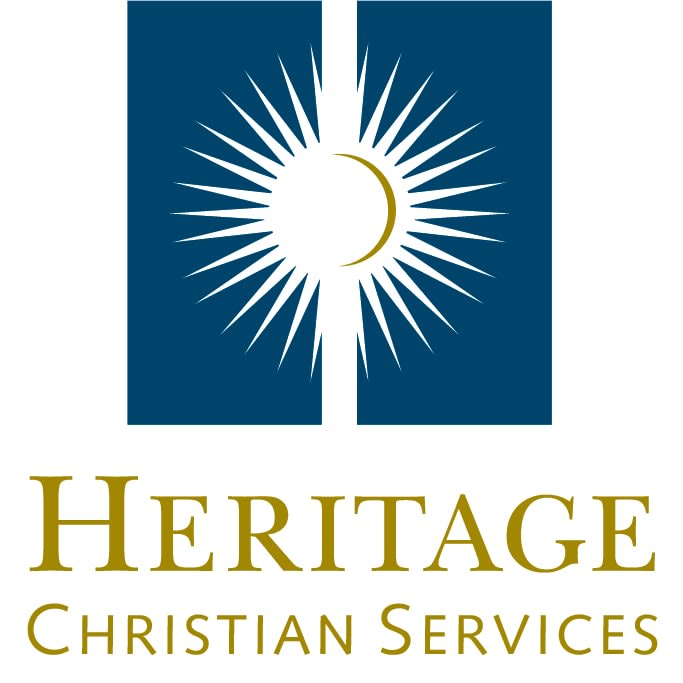 >
View Map
The Health Home Care Manager has the responsibility of assisting eligible families, children and youth to provide access to services assuring they have everything necessary to stay healthy, out of the emergency room and out of the hospital.
The Care Manager acts as a liaison in linking supports and services that a child and their family may benefit from.
The Care manager will assist families in obtaining new services and providers as needed and assist them in developing supports following a person-centered approach.
The care manager will follow all policies as outlined by the Contracted Health Home Agency- Children's Health Home of Upstate New York (CHHUNY). To support the mission, vision, and values of Heritage Christian Services.
Apply on Company Site
← Back