Health Occupations Coordinator in Sanborn
---
Orleans/Niagara BOCES
Posted: 05/13/2020
Sanborn, New York 14132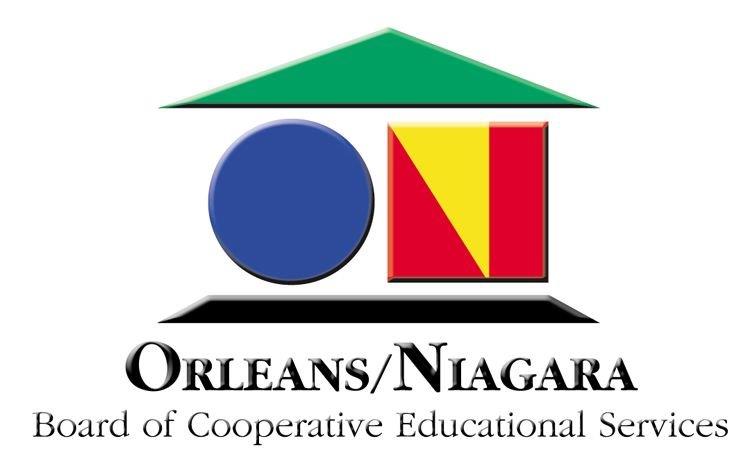 View Map
(Full-time or Part-time)
The candidate must have at least two years' experience caring for the elderly and/or chronically ill (long-term care/skilled nursing facilities). Regular attendance and dependability are required. Some travel within the workday will be required. Other responsibilities may be assigned. The assignment is subject to change.

QUALIFICATIONS AND EXPERIENCE:

 Licensure as Registered Professional Nurse Required
 Bachelor's Degree in Nursing Desirable
 Current Health Occupations Education Knowledge Necessary
 Computer Competency Desirable
 Previous Teaching Experience Desirable
 Previous Management and/or Supervisory Experience Desirable
 Must Fulfill Applicable (Secondary or Adult Education) Teacher Certification Requirements

RESPONSIBILITIES (ILLUSTRATIVE):

• Oversee and coordinate all adult/continuing education health occupations education programs, including but not necessarily limited to Licensed Practical Nurse, Certified Nursing Assistant, Phlebotomy and Home Health Care Aide.
• Maintain current knowledge of health occupation programs and relevant scope of practice and credentialing requirements.
• Maintain Health Occupation program's compliance with various federal, state, and local regulating agencies and partner organizations.
• Represent O/N BOCES with professional health care and related organizations.
• Oversee and act as person of record for collegiate articulations.
• Develop new health occupations education programs appropriate to needs of local market.
• Complete and submit required federal, state and other related reports.
• Recruit, interview, hire, and orient new staff.
• Recruit students and enroll class according to acceptance criteria.
• Coordinate requisitions for classroom/lab supplies and equipment.
• Coordinate maintenance of lab and classroom equipment.
• Coordinate lab and classroom scheduling for multiple program use.
• Organize and initiate contracts for clinical affiliations.
• Ensure compliance with clinical site policies.
• Perform clinical site visits to observe instruction and obtain feedback from students, patients, staff, and facility administration.
• May be assigned to perform direct instruction to students.
• Update and requisition new technology for all health programs.
• Schedule/develop staff development programs to support instructor learning.
• Provide professional guidance to the Allied Health, Health Occupations Technician (HOT), and Emergency Medical Services (EMS) secondary programs.
• Perform other responsibilities as assigned by administration.


Quick Apply
Apply on Company Site
← Back