Hospital Assistant in Rochester, NY
---
Monroe Veterinary Associates
Posted: 2021-03-18
Rochester, NY 14623
<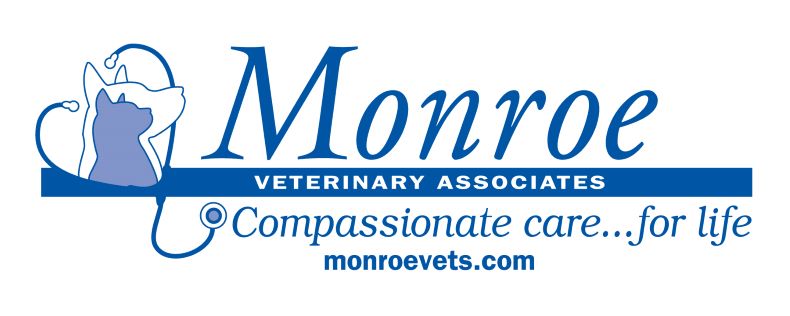 >
Greece Animal Hospital has a full time opportunity for a Hospital Assistant to:

Provide high quality, compassionate care to all patiients. Help animal care assistants with cage cleaning and disinfection between patients; dog yard disinfection; isolation/infectious exam room disinfection; dog walking for stable animals; laundry, stocking items in wards and treatment rooms.

Assist with hospital maintenance and upkeep: emptying garbage and recycling; sweeping/mopping wards and treatment rooms as needed; stocking hand soaps, sanitizer and paper towels.

Assist with client service representative duties: making appointment reminder calls; scan and link documents to referring veterinarian and/or into medical record; disinfection/cleaning of lobby; stocking coffee station in lobby.

Assist with inventory counts for paper products; clean countertops/tables and sweeping breakroom.

EXPERIENCE: Experience in handling animals preferred Two years' high school required. Bilingual a plus.
PHYSICAL REQUIREMENTS: Very strenuous, heavy lifting (50lbs.); handling large animals; on feet throughout entire day; bending; squatting, reaching, pulling.
HAZARDS: Animal bites, Exposure to animal bodily fluids, Exposure to hazardous sterilizing chemicals, insecticides, and pharmaceutical/hazardous waste.














Apply on Company Site
← Back