Hospitality Aides in Rochester, NY
---
Hurlbut Care Communities
Posted: 2021-06-10
Rochester, NY 14607
<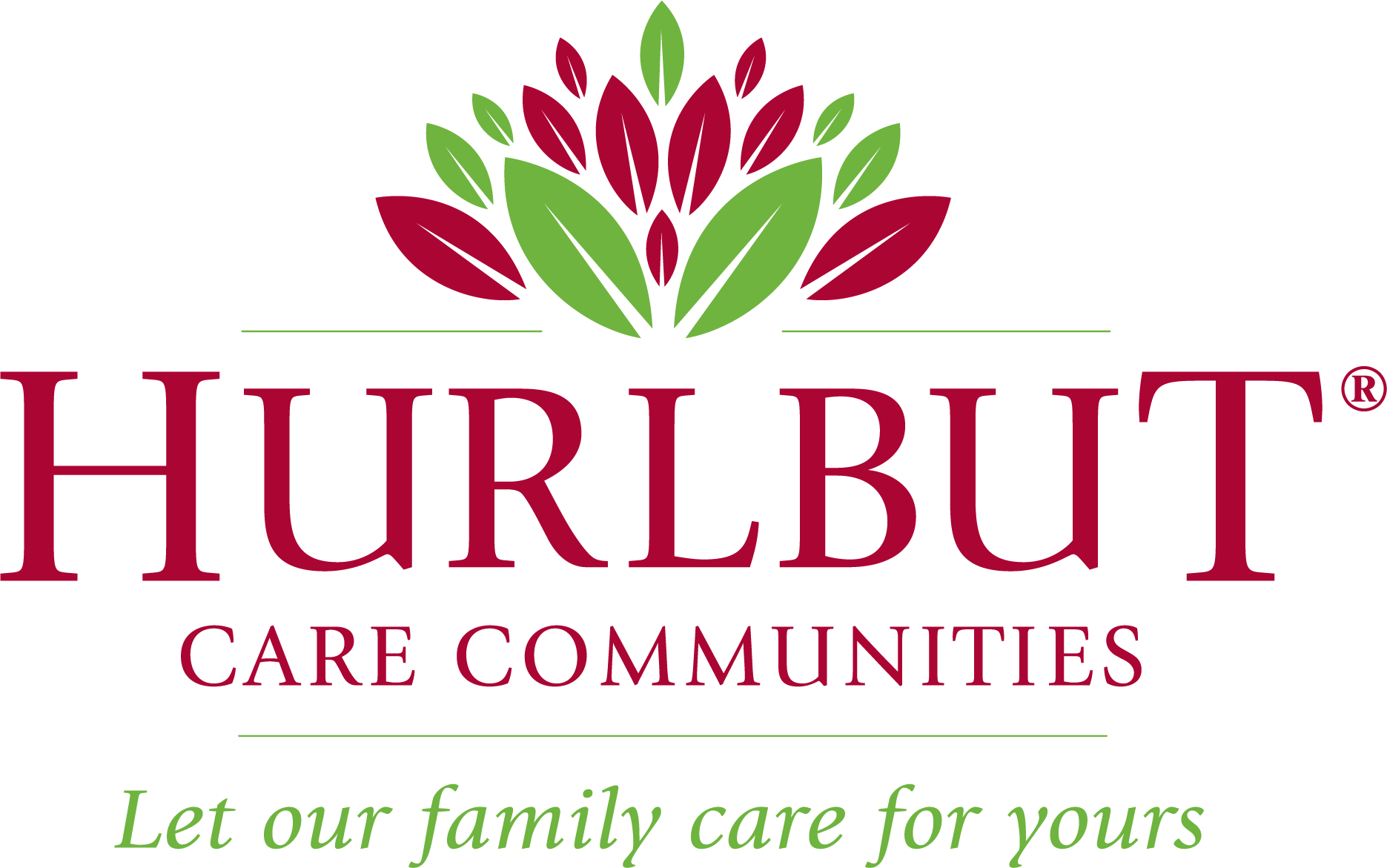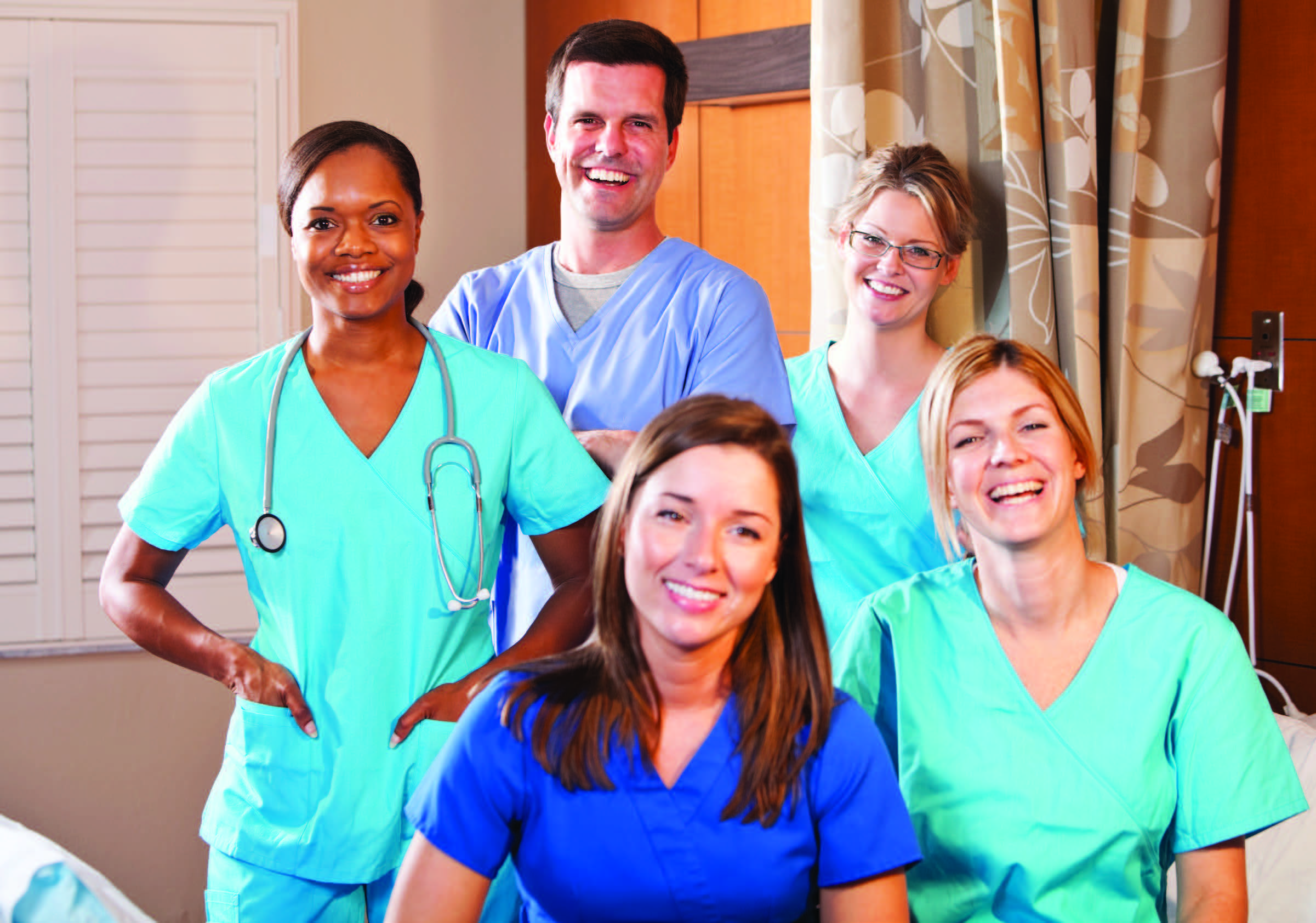 >
View Map
If you are interested in the health care field, we have a special offer for you!
The Department of Health is offering a FREE Temporary Nurse Aide Program that can
be completed in a few hours online.
You would then be eligible for a position with one of our 13 skilled nursing facilities in the greater Rochester area providing you with practical clinical experience!
We understand the need for a work/life/school balance and offer FLEXIBLE HOURS/SHIFTS!
Come join our family of caregivers!
Quick Apply
Apply on Company Site
← Back