In-Home Respite Counselor in Rochester, New York
---
Lifetime Assistance Inc
Posted: 2023-05-03
Rochester, New York 14624
<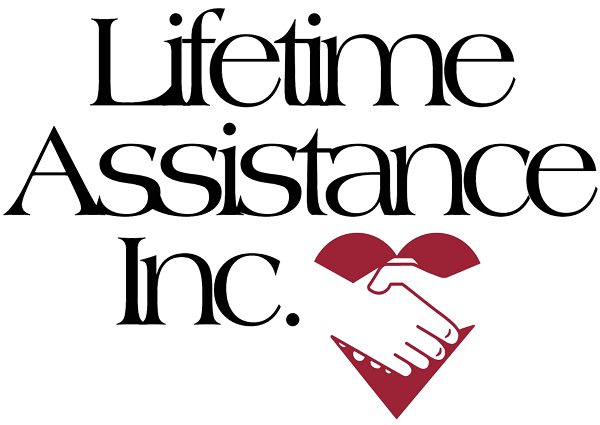 >
View Map
In-Home Respite Counselor - Per Diem

Program:
Community Services

Responsibilities:
Provides relief for in-home caregivers and support for individuals with developmental disabilities. Completes and maintains all required documentation for billing, including daily notes and daily data sheets. Assures safety and oversight of Individuals through completion of risk assessment, managed activities and ongoing home visits.

Qualifications:
Must have high school diploma or equivalent and 1 year experience working with individuals with developmental disabilities. Must have a valid New York State Driver's License, a reliable vehicle; meet Vehicle Operator Requirements and agency standards to transport service recipients.

Salary:
Commensurate based on experience.

Location:
Rochester, NY

Hours:
Per Diem - To be discussed at time of interview. Flexible schedules available.

Additional questions can be directed to the Human Resources Office's main line at (585) 426-4120.

Lifetime Assistance Inc. is an equal opportunity employer.

Quick Apply
Apply on Company Site
← Back