Inside Sales and Account Management Representative in Rochester, NY
---
Velocitii LLC
Posted: 2021-04-14
Rochester, NY 14614
<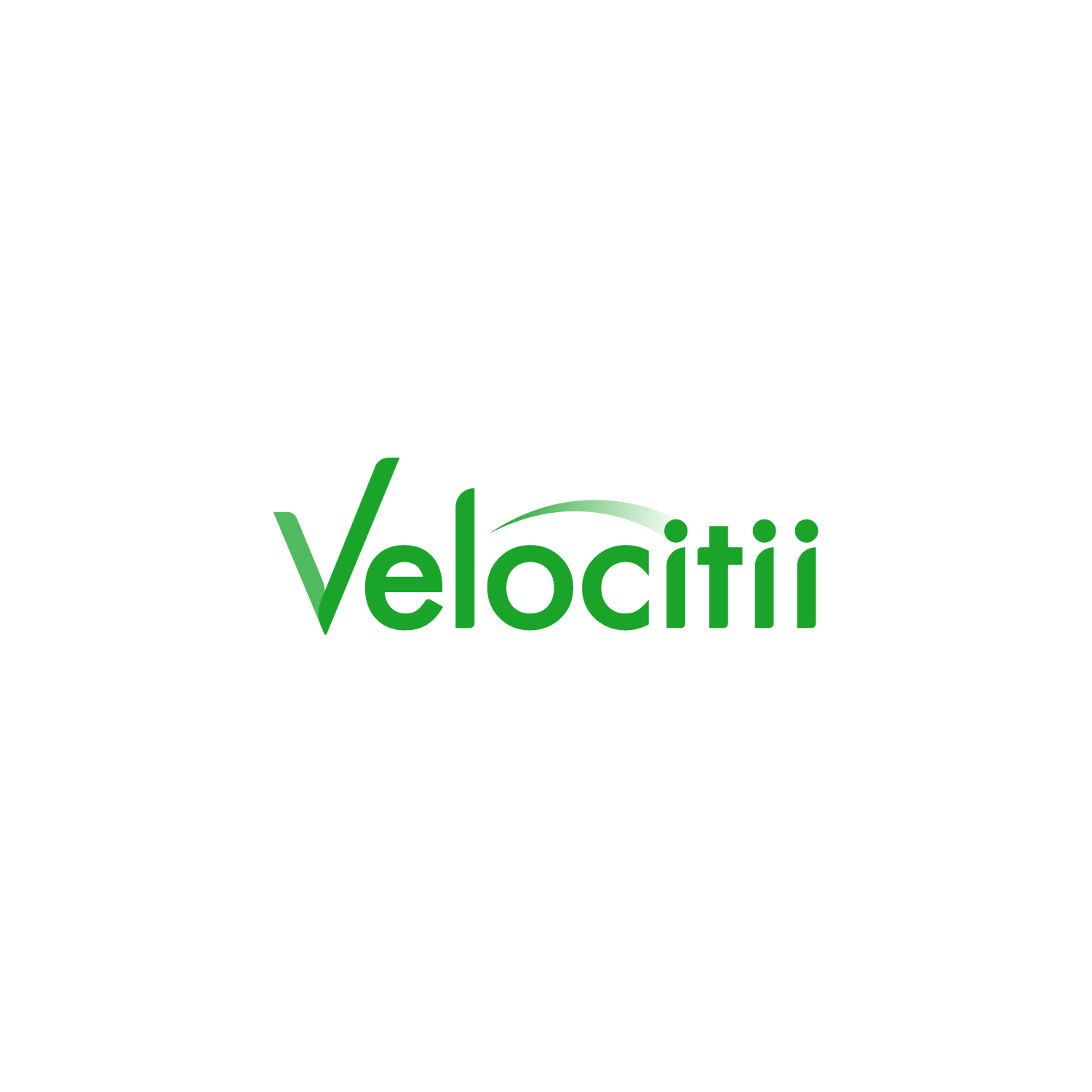 >
View Map

We are looking for an Inside Sales and Account representative that is self-driven and eager to learn. Be part of building the business for this exciting technology.

Job Responsibilities:
• Collaborate closely with the Supervisor to identify new business opportunities, optimize existing relationships, and grow sales to maximize profit contribution and meet sales targets.
• Provide regular sales reports to the Director of Sales Operations, or designee.
• Provide superior customer service.
• Become an expert in the client products and services and educate their customers on these available products and services.
• Utilize multitasking, using multiple computer applications/programs.
• Complete inbound and/or outbound calls in a timely matter.
• Document all calls.
• Follow established building entry, compliance and system security policies.
• Strictly adhere to all Nondiscrimination, relevant regulatory, compliance and accessibility guidelines.
• Adhere to attendance requirements.
• Performs other duties as assigned
Preferred Job Requirements:
• Minimum 1-year sales experience in medical. (Backgrounds in TBI, Concussion and Pharmaceutical will be considered.)
• Must possess creative sales instincts, have a strong desire to learn and an entrepreneurial spirit.
• Knowledge of sales and marketing techniques and principles
• Strong interpersonal, public relations, and oral presentation skills
• Excellent sales abilities, well organized and demonstrated problem solving abilities
• Understanding of MS Office, SalesForce and additional program applications
• Account management skill and understanding
• High degree of personal motivation to achieve goals
Hours: Monday to Friday from 8am to 5pm.

Quick Apply
Apply on Company Site
← Back