Insurance Sales Producer in Rochester, Telecommute, NY
---
Tompkins Financial
Posted: 2022-05-10
Rochester, Telecommute, NY 14609
<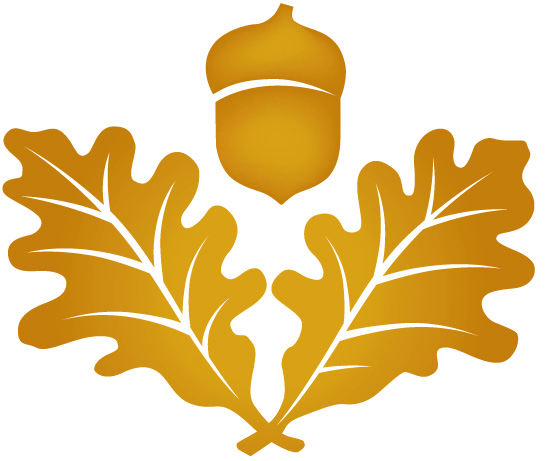 >
View Map
Responsible for performing a variety of duties to support Tompkins Insurance Agencies by obtaining, developing, expanding and servicing accounts. 
Positions are available in Personal Lines, Commercial Lines, and Employee Benefits, based on experience and interest. 
 
Responsibilities:
Exceed the expectations of our customers by performing a variety of duties to meet their insurance service needs.
Sell new and renewal accounts in keeping with agency and individual goals. 
Renews existing book of business to meet or exceed Agency retention's goals and create cross sell opportunities to current insured's.
Actively identify referral opportunities for our affiliates.
Provide field services in support of sales duties.
Facilitate and manage as appropriate individual claims.
Develop prospects through an organized direct solicitation program, referrals from present accounts, affiliates, and other contacts.
Develop all information and recommendations for prospective accounts, present proposal and adhere to agency policies and procedures for writing new accounts.
Conduct quoting process in association with Agency defined policies, procedures, and guidelines.
Identify account rounding/up-selling opportunities and process accordingly.
Maintain a concern for timeliness and completeness when interacting with clients, agency, and company personnel to minimize potentials for E & O claims.
Perform special projects at management's request.
Provide guidance to clients and assist in the facilitation of the claims process.
 
Additional Responsibilities:
Joins local community organizations and attends community events after work as a means of marketing the Agency in the community.
Actively participates in the community in a manner that reflects favorably on the Agency.
Develops a presence in the community networking with local leaders and the business communities.
Abides by the current laws and organizational policies and procedures designed and implemented to promote an environment that is free of harassment and other forms of illegal discriminatory behavior in the work place.
Cooperates with, participates in, and supports the adherence to all internal policies, procedures, and practices in support of compliance and procedures including all regulatory requirements.
All other duties as assigned.
Quick Apply
Apply on Company Site
← Back