Jr. Accountant in Rochester, NY
---
Park Street Imports, LLC
Posted: 2021-07-16
Rochester, NY 14602
<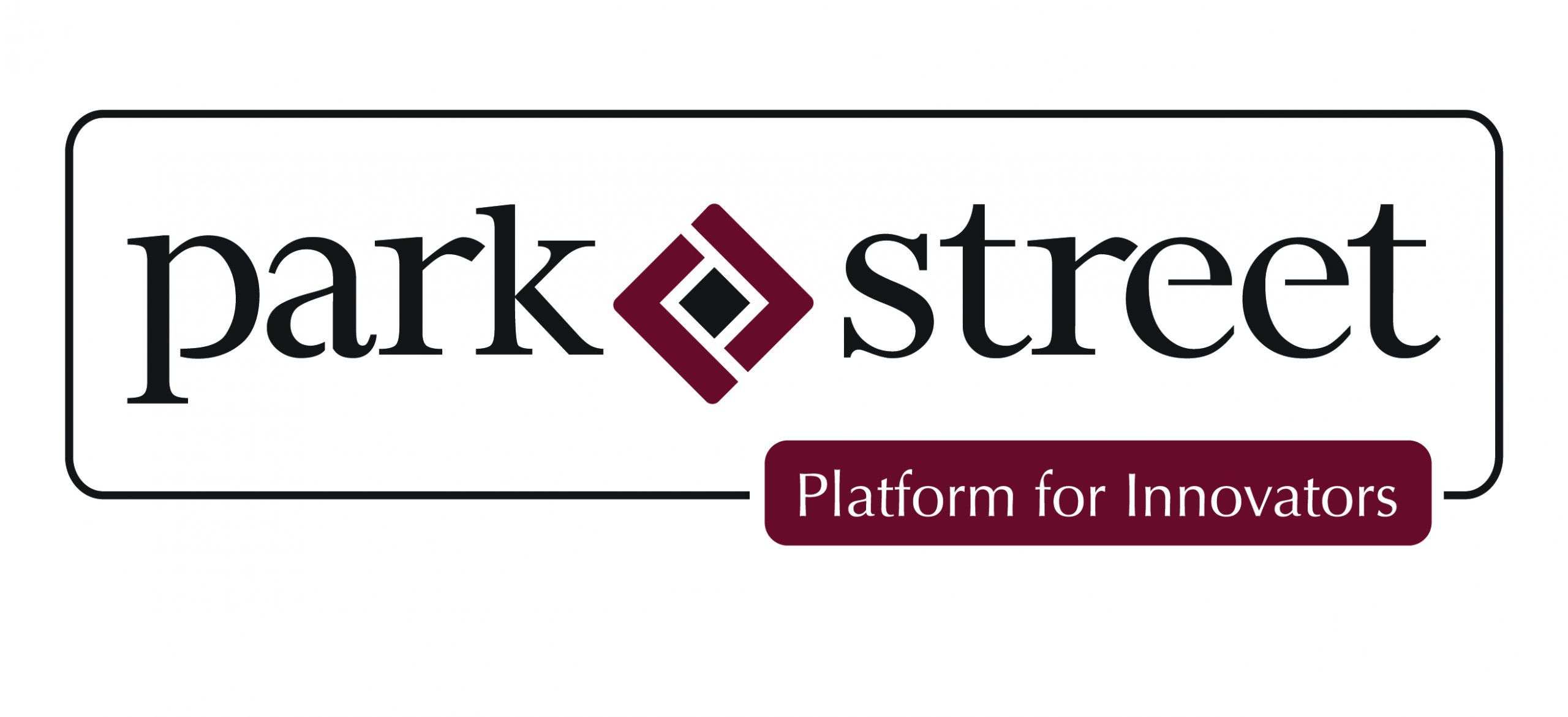 >
ABOUT US
Park Street is the leading provider of productivity enhancing and cost-saving back-office solutions, advisory services, and working capital and trade financing for domestic and imported alcoholic beverage brands. The firm was launched in 2003 and is headquartered in Miami, FL with operations across the United States. Park Street was founded by former McKinsey & Company principals and is led by executives with long-standing industry relationships and decades of experience with global beverage companies including Bacardi, E. & J. Gallo, Diageo, Coca Cola, and more.
Our team members share a common set of values—integrity, intensity, innovation, and flawless execution. If you share in our values and if you're looking for an employer who is strongly committed to developing talent and rewarding achievement, please contact us.
The company is an Equal Employment Opportunity employer.

Job Description
An opportunity exists for a Jr. Staff Accountant in a dynamic wine & spirits importing and sales and marketing operation. This position offers the right candidate a key position within the organization and will provide opportunities for career development and growth. The purpose of the position is to execute the day-to-day accounting of the operation, including assisting in the production of month end financial statements.
This position reports to the Director of Finance & Accounting/CPA.
Job Responsibilities
1. Execute all day-to-day finance and accounting responsibilities of the company, including month end financial statements (income statement, balance sheet, etc.) and closings.
a. Receive and verify invoices and requisitions for goods and services
b. Verify that transactions comply with financial policies and procedures
c. Prepare and enter batches of invoices into QuickBooks
d. Prepare and record all checks
e. Maintain the general ledger
f. Maintain updated vendor files and file number

2. Maintain client financial reporting with full transparency for client managed accounts

3. Conduct ongoing quality assurance to maintain data integrity and accuracy

4. Protect operations by keeping financial information and plans confidential

5. Contribute to team effort by accomplishing related results as needed

MANDATORY SKILLS AND QUALIFICATIONS
1. 1-2 years of finance and accounting experience
2. Strong QuickBooks, NetSuite or other major accounting software skills
3. Intermediate to advanced Excel skills
4. Strong problem solver driven to accomplish goals and able to work independently
5. Solid oral and written communications skills
6. Comfortable working long hours in a fast-paced, dynamic environment
7. Bachelor's Degree in finance or accounting (with high GPA)

The position is only for committed professionals with a positive disposition and a solid personal and professional reputation. References required. Must be authorized to work in the U.S.A.






Quick Apply
← Back