Licensed Practical Nurse in Mt. Morris, NY
---
The Livingston County Center for Nursing and Rehabilitation
Posted: 2020-10-08
Mt. Morris, NY 14510
<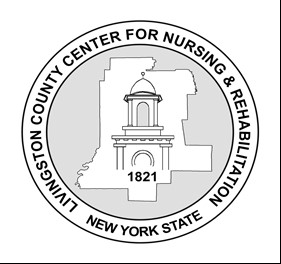 >
View Map
DISTINGUISHING FEATURES OF THE CLASS: The work involves the routine care of patients in accordance with a detailed and well-defined patient care plan. In a skilled nursing facility, the Licensed Practical Nurse works under the direct supervision of a Registered Professional Nurse. Assignments concerning patient care are specifically provided with limited leeway allowed for the exercise of independent judgment. Supervision of subordinates will vary with the type of facility providing the patient/resident services. Does related work as required.

TYPICAL WORK ACTIVITIES
Prepares, administers and records medications according to the physician's order and medication policies of the facility;
Carries out uncomplicated therapeutic treatments such as giving enemas, preparing and applying simple dressings and administering certain medications in accordance with established policy;
May assist in or actively implement the nursing care plan for patients/residents;
May take the temperature, note the rate of pulse and respiration, and observe and record other signs and symptoms as directed;
Collects specimens and obtains cultures and assists in carrying out diagnostic procedures under supervision;
Assists in the admission and discharge of patients;
Assists patients in performing ambulation exercises and maintaining proper joint motion;
Cares for equipment used in care of patients as directed; and
Performs other related duties as required.

Quick Apply
← Back