Licensed Practical Nurse in St. Bonaventure
---
St. Bonaventure University
Posted: 07/15/2020
St. Bonaventure, NY 14778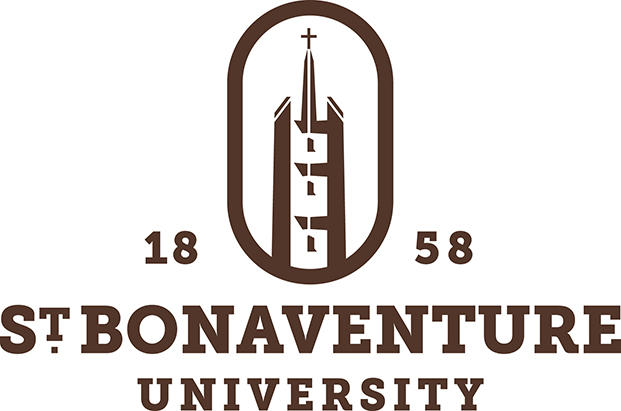 View Map
LPN : Center for Student Wellness
St. Bonaventure University seeks a Licensed Practical Nurse (LPN) to work in a 9-month full time benefited position.

Essential LPN Functions:

Provide LPN-level nursing care to students and university employees in accordance with professional licensing guidelines, and under the direct supervision of the staff RN and physician.
Minimum Qualifications:
Education: At least an associates LPN degree with current and active New York State LPN license in good-standing, and currently registered to practice in the State of New York. Holds a CPR certification.

For specific information, please visit online.

Quick Apply
Apply on Company Site
← Back