LPN Nurse Supervisor in Pittsford, New York
---
Glenmere Assisted Living
Posted: 2021-03-22
Pittsford, New York 14534
<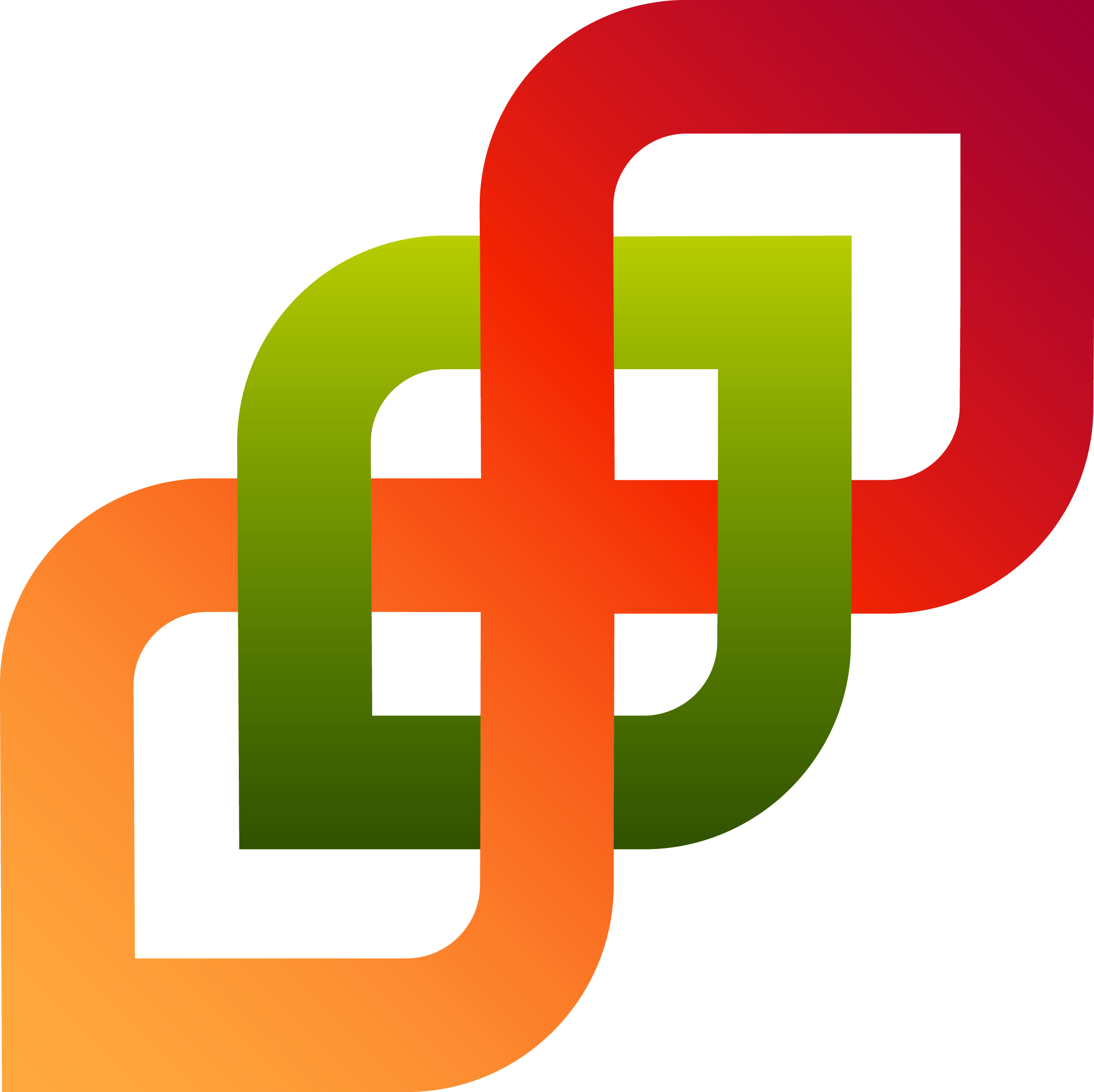 >
View Map
Glenmere Assisted Living & Enhanced/Memory Care in Pittsford, NY is seeking a LPN Nurse Supervisor. This position is Full-Time, benefit-eligible; hours include 7pm - 7:30am, including every other weekend.

In this role, our LPN Nurse Supervisor will:

Assist with planning, developing, organizing implementing, evaluating and supervising resident care services, including assistance with medication in accordance with current rules, DOH regulations and guidelines that govern the community.
Meet with administration, medical and Resident care staff, as well as other related departments in planning resident care.
Interpret care policies and procedures to staff, residents, family members, etc., as necessary.
Create and maintains an atmosphere of warmth, personal interest and positive emphasis, as well as a calm environment throughout the department.
Ensure staff, residents, visitors, etc., follow established safety policies and procedures at all times.
Encourage residents, as necessary, to participate in ADLs based on their level of care (ALR, EALR, SNALR).

We offer an array of benefits all in our well-structured, Resident-focused environment:
- Competitive Pay
- Shift Differentials
- Voucher for Scrubs
- On-site food options
- Supportive Work Environment
- PTO / Paid Holidays
- PLUS MUCH MORE!!!!

Requirements
License: Must possess a current, unencumbered, active license to practice as an LPN in New York State.
Experience: Minimum of 1 year of experience as a Licensed Practical Nurse in a care facility or other related health care facility.
Quick Apply
Apply on Company Site
← Back