Machine Operator in Rochester, NY
---
Flower City Tissue Mill
Posted: 2021-05-17
Rochester, NY 14613
<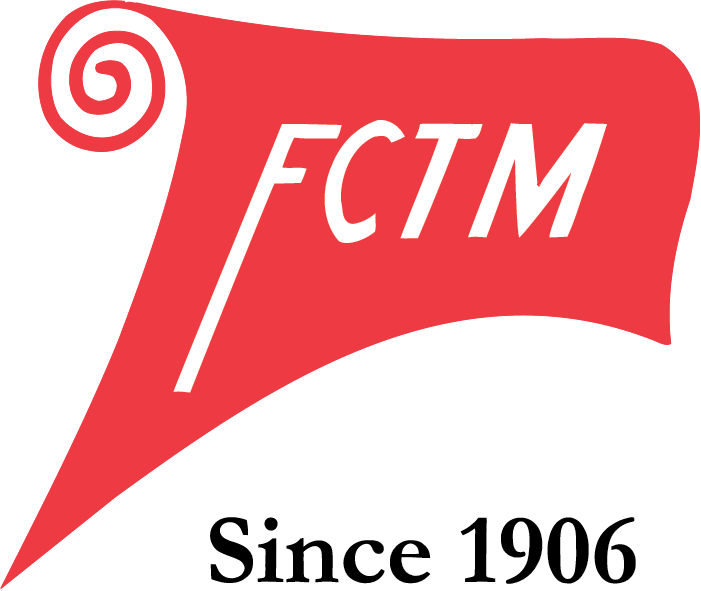 >
View Map
Machine Operator/Material Handler
Urgently hiring- Start Immediately

No prior experience required

WE WILL TRAIN YOU WITH INCREASED PAY

The Machine Operator will:

· Load/ unload materials from the tissue mill machine
· Perform quality inspections of the machines and tissue
· Enter orders into the computer
· Document the counts
· Maintain work area

What is required?

· Must be able to lift over 30 pounds
· High School Diploma or GED

FULL- TIME
PERMANENT POSITION
BENEFITS
PERSONAL TIME OFF
ADVANCEMENT OPPORTUNITIES

Flower City Tissue Mill has been in business since 1906 and one of the oldest operating gift-wrapping tissue manufacturers in the USA. We are looking to expand our production line and willing to train the right people to join our team.
Quick Apply
← Back