Maintenance Mechanic in Rochester, NY
---
Friendly Senior Living
Posted: 2021-04-19
Rochester, NY 14618
<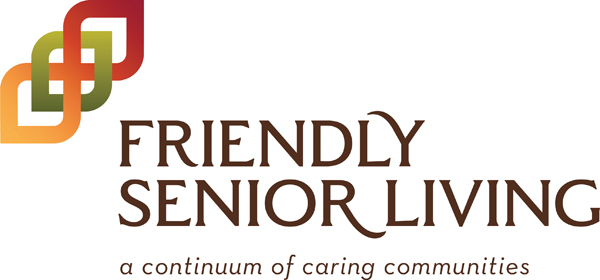 >
View Map
The Friendly Home & Linden Knoll in Rochester, NY are hiring a Full Time, 40hrs/week, benefit-eligible, Maintenance Mechanic II. The hours of this position are 7:00 am - 3:30 pm, typically Monday-Friday with occasional weekends.

The Maintenance Mechanic II performs general maintenance duties throughout the building and grounds including carpentry, electrical, repairs, painting, HVAC, and boilers.

The Maintenance Mechanic II will:
- Carry out maintenance duties (repairs, light electrical, light plumbing, painting, and carpentry) as assigned.
- Perform preventive maintenance duties according to schedule on all Home vehicles and equipment.
- Keep daily record of duties performed to be submitted to supervisor.
- Clear snow from walks and parking areas. Is on call during winter months.
- Maintain building security.
- Report to fire zone when alarm sounds.
Quick Apply
Apply on Company Site
← Back