Maintenance Specialist 2 in Rochester
---
DePaul
Posted: 09/11/2020
Rochester, New York 14650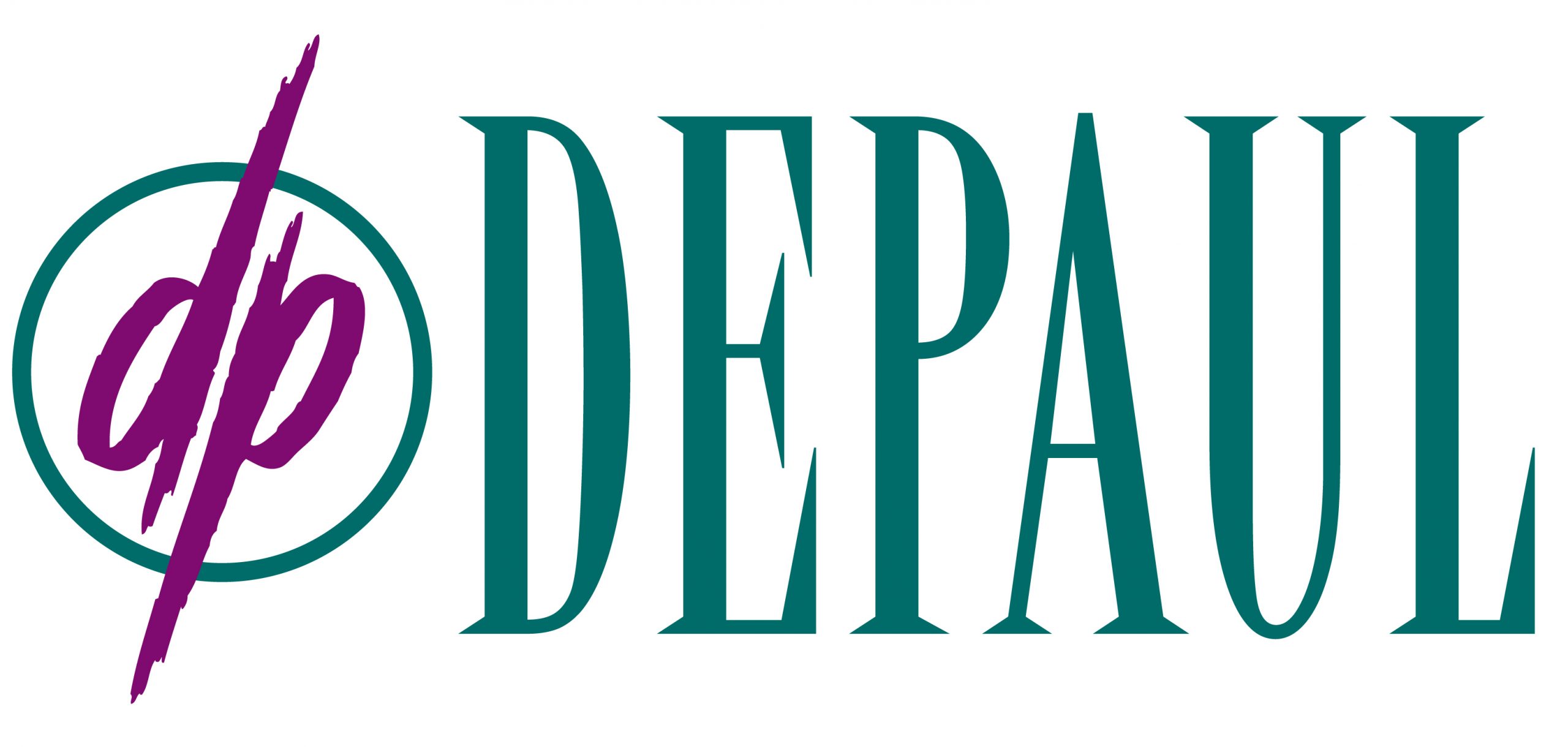 View Map
DePaul's Upper Falls Square Apartments located in Rochester, NY is looking for a full-time Maintenance Specialist to join our tema! Under the direction of the Program Director, the Maintenance Specialist 2 is responsible for providing maintenance cleanliness and upkeep of the building and grounds. This includes the ability to trouble shoot and problem solve in a proactive and cost effective manner.

High School Diploma or GED required. Must have at least three years of work experience in providing hands on maintenance in a large facility to include electrical, carpentry, painting, plumbing, and minor repair work.
*In addition to the above criteria, this position also requires a clean, valid, NYS driving record as outlined in DePaul's personnel policy.

If this position sounds like the right fit for you, apply today!
Quick Apply
Apply on Company Site
← Back