Maintenance Specialist 2 in Rochester, New York
---
DePaul
Posted: 2022-01-11
Rochester, New York 14607
<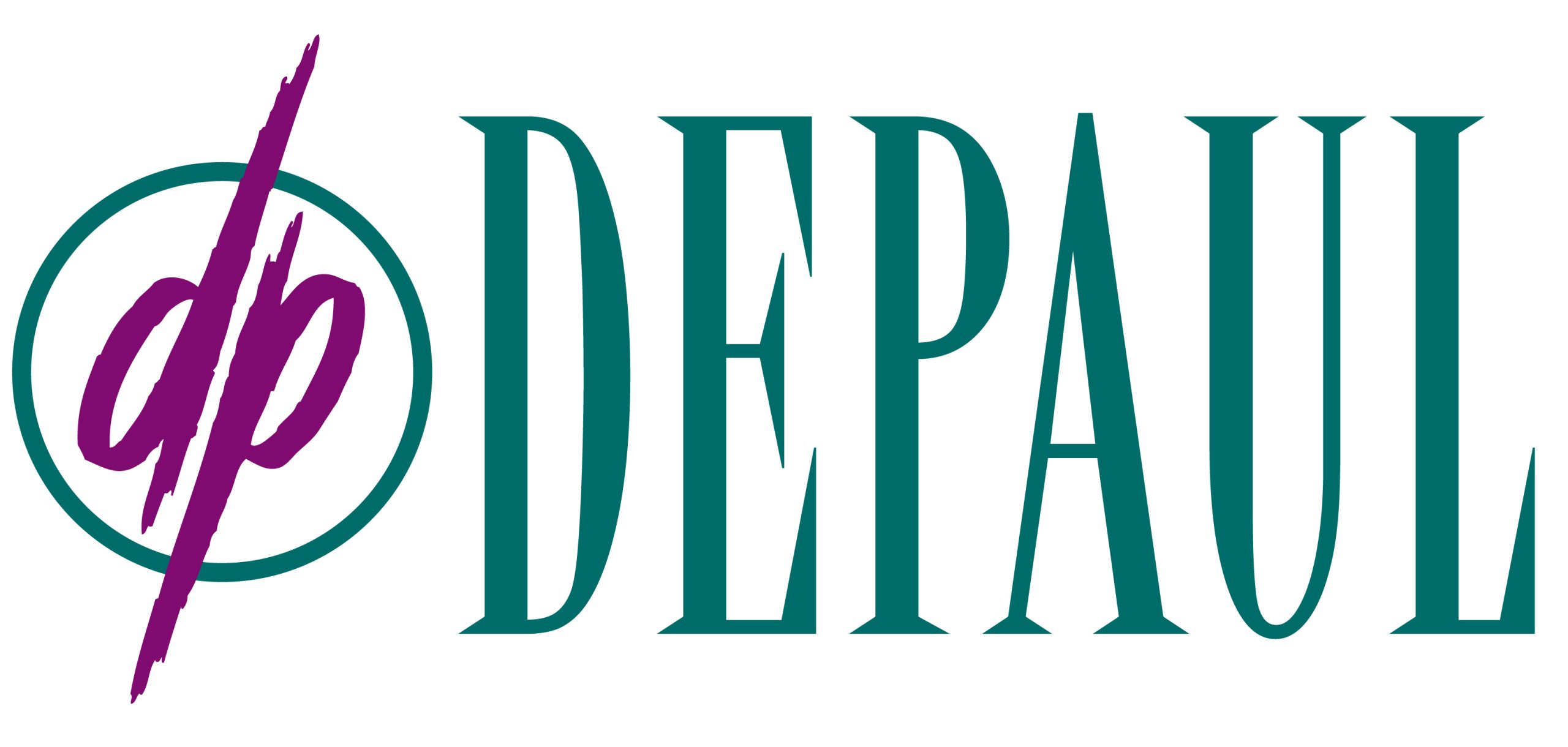 >
View Map
$1,000 Sign-On Bonus!!

DePaul is looking for a skilled Maintenance Specialist to join our team! Under the direction of the Program Director, the Maintenance Specialist 2 is responsible for providing maintenance cleanliness and upkeep of the building and grounds. This includes the ability to trouble shoot and problem solve in a proactive and cost effective manner.

High School Diploma or GED required. Trade or industrial arts course work preferred. Ability to read and interpret documents such as safety rules, operating and maintenance instructions and procedure manuals required.

At least three years of work experience in providing hands on maintenance in a large facility to include electrical, carpentry, painting, plumbing, and minor repair work. Must be able to lift at least 70 pounds. Valid, NYS Drivers License required.

This full-time position is $21/hour and is eligible for the following benefits: Medical Insurance, Dental Insurance, Vision Insurance, Life Insurance, Generous PTO & Paid Holidays, 403B, and Employee Discount Programs.

Quick Apply
Apply on Company Site
← Back