Overnight Program Advocate in Geneseo, NY
---
Chances & Changes, Inc.
Posted: 2022-11-10
Geneseo, NY 14454
<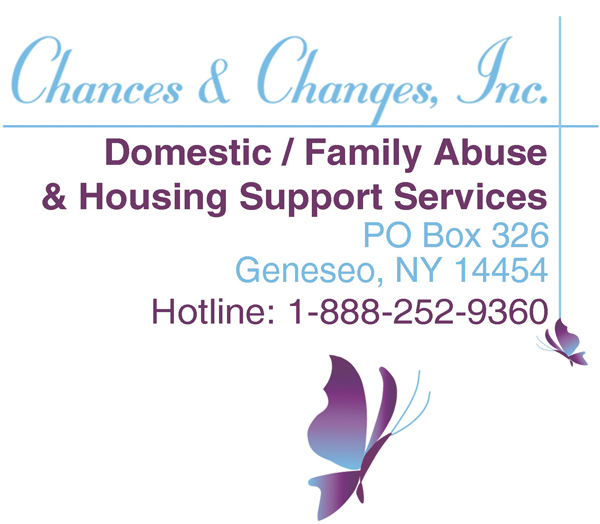 >
View Map
Chances and Changes, Inc. Is looking for those who want to become a member of a progressive, evolving, and growing Domestic Violence (Interpersonal Abuse) Program operating 24/7 where you can make a difference every day while gaining career development and invaluable experience.

Overnight Shift Program Advocate: We are looking for a full or part time Advocate able to help cover overnight shelter shifts (midnight to 8:00 am) working in shelter with clients and responding to Hotline calls.

Excellent pay and generous benefits. Significant pay differentials provided for overnight and/or weekend shelter shifts. Candidate must possess a valid NYS Driver's License with a reliable vehicle. Background checks required upon employment. Minimum AA/AS Degree preferred but a combination of education, training, and experience will be considered.

Send resume to direct apply.
Quick Apply
← Back